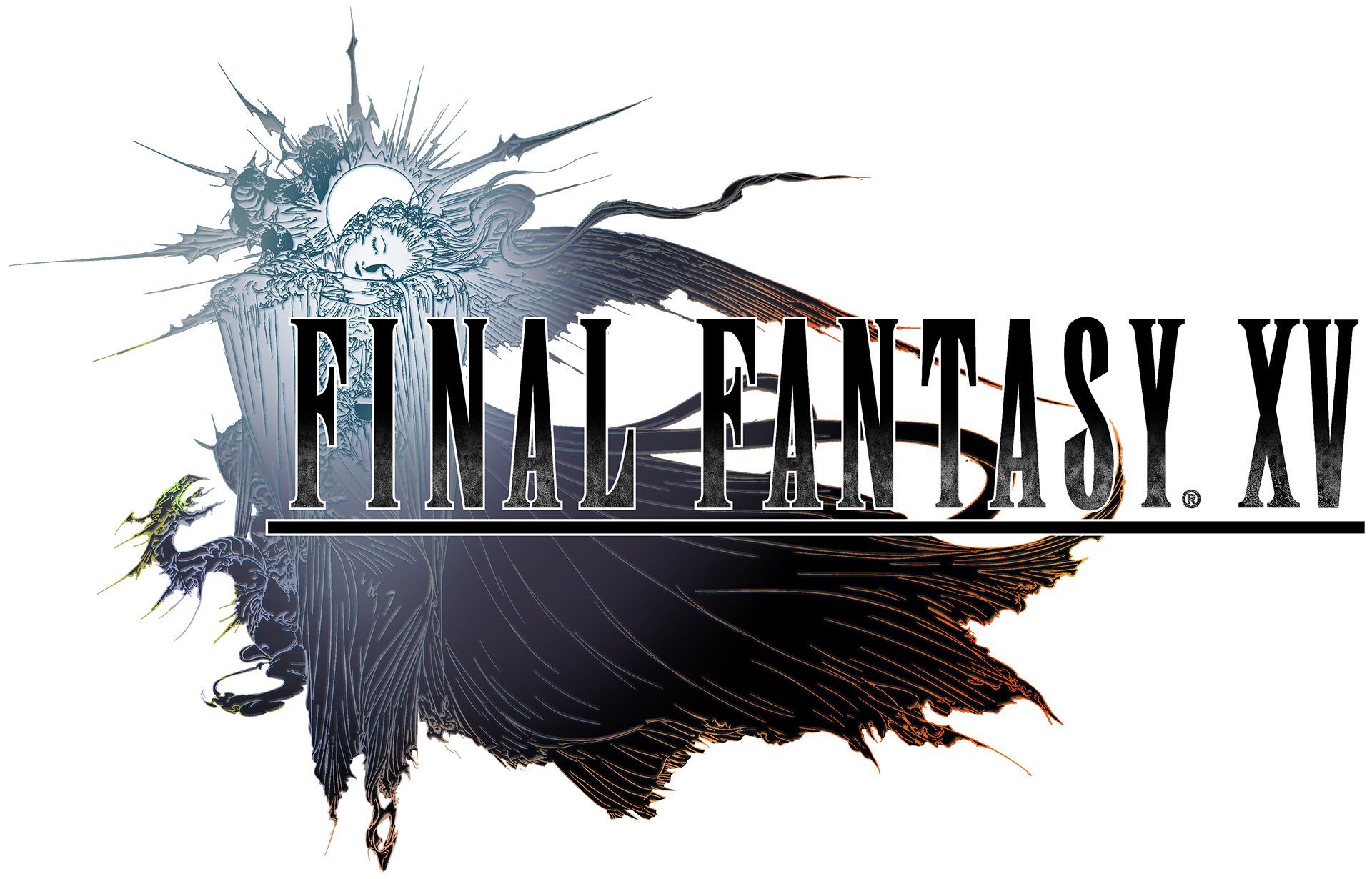 Explore the World of Final Fantasy XV with ORIGIN PC
September 6, 2017 | By brian
Along with venerable series like The Elder Scrolls, the Final Fantasy series maintains a legendary status among RPG fans. Chocobos, Phoenix Down, epic visuals, and rich storylines are all part of the experience.
Last year, Square released Final Fantasy XV to critical acclaim and massive sales on consoles, leaving PC gamers behind. All that will be changing soon after the announcement of the upcoming release of Final Fantasy XV Windows Edition. The game will support high-resolution textures, HDR 10 graphics, as well as native 4K resolution. In fact, the developers are going all-out by also including support for resolutions as large as 8K!
Besides the high-end graphics support, Final Fantasy XV Windows Edition will also support Nvidia GeForce Experience so gamers can easily record, screenshot, and share their demon slaying accomplishments with friends.
You'll have to wait until early 2018 to play Final Fantasy XV Windows Edition on your PC. Details on system requirements have yet to be released, but considering what's in store in terms of graphics, it's going to require a powerful PC if you want to experience the massive world of Eos in full detail. Visit ORIGIN PC to get started with building your customized gaming rig.
If you would like additional information on an ORIGIN PC gaming laptops with MaxP technology, business laptops, or Pro PCs, call 1-877-674-4460 to speak with a sales representative. We offer 24/7 customer support and worldwide shipping options. Stay up to date on the latest news by checking us out and following us on Facebook and Twitter.