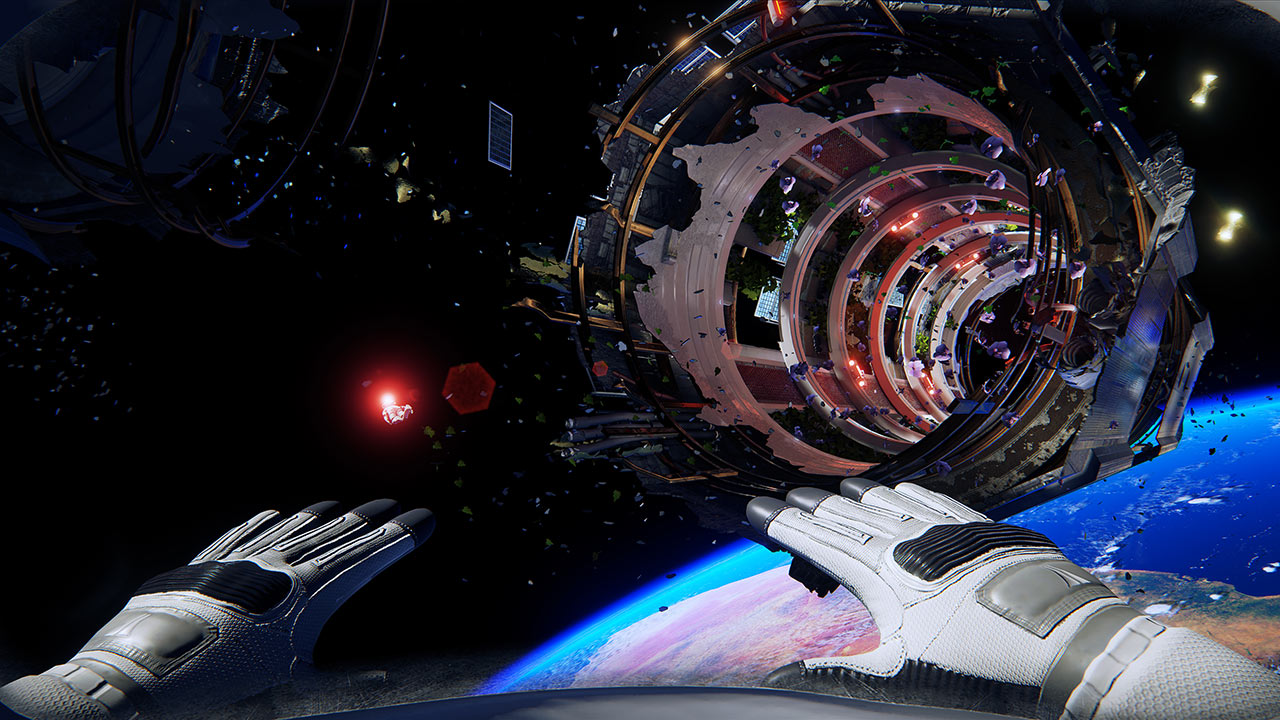 Experience VR Gaming with These Upcoming Titles
March 17, 2016 | By Anthony
The release of the Oculus Rift virtual reality headset is less than three weeks away and the anticipation for it keeps growing as more and more details surrounding it are revealed.  The $600 device will be breaking new ground in gaming and the company has recently announced more than twenty different titles that will be available once it debuts on March 28th.
Some of the titles that will be available include Project CARS, a realistic driving simulator where players can participate in multi-day racing events while navigating conditions that change based on the game's dynamic weather and lighting conditions.  First person adventure game Adrift (stylized as ADR1FT) will allow players to take on the role of an amnesiac astronaut exploring the remains of a destroyed space station.  The open-ended Elite: Dangerous game features a realistic galaxy based on the Milky Way where players navigate their spaceship while making a name for themselves by choosing the path however they see fit including trading, piracy, mining, bounty hunting, and more.
To play any of these games at the most optimum settings you'll need a strong PC capable of handling not only the game requirements but also that of the Oculus Rift itself.  Our custom computers like the new ORIGIN PC CHRONOS or EON17-SLX are ready to introduce you to this new level of VR gaming.
If you would like additional information on ORIGIN PC's line of computers or to order one of our computers like the new CHRONOS Small Form Factor Gaming Desktop, call 1-877-674-4460 to speak with a sales representative.  We offer 24/7 customer support and worldwide shipping options.