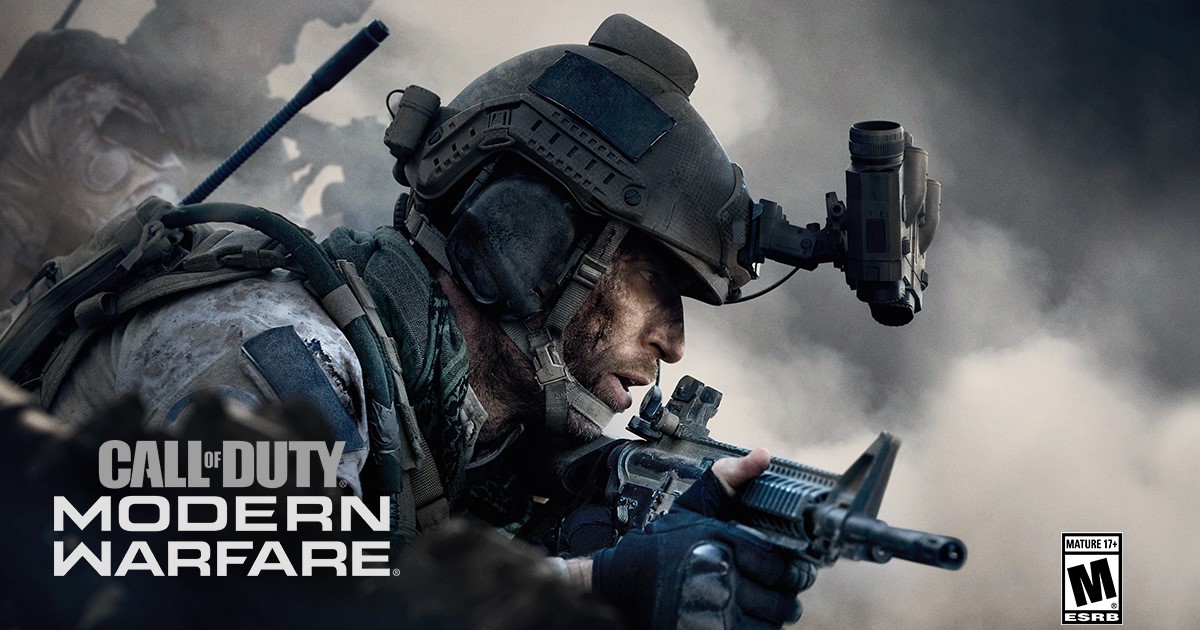 Enhance Your Gaming with Ray Tracing Technology
October 14, 2019 | By brian
A major feature of the latest NVIDIA GeForce RTX graphics cards is ray tracing, a groundbreaking technology that simulates how light behaves in real-time, resulting in gaming experiences that feel like you're playing an interactive film. As more games make use of ray tracing, there are a couple of current and upcoming games where you can see for yourself how the technology enhances your games.
The makers of the acclaimed The Witcher series will return next year with the release of Cyberpunk 2077, an RPG set in a dystopian open world. You'll play as a mercenary named V as you explore the world of Night City and its six different regions. The game has already won several awards well before its release, and if The Witcher is any indication, expect it to win plenty more.
Minecraft is all about creating virtually anything you can think of while fending off zombies, skeletons, creepers, and more. Next year, Minecraft for Windows 10 will receive an update that will include ray-traced reflections, global illumination, and shadows that add to the experience.
Scheduled for release on October 25th, Call of Duty: Modern Warfare is a "soft reboot" of the Modern Warfare subseries. The game will place a closer focus on realism, and you can expect the tension to become even more suspenseful as real-time lighting enhances the environment, including realistic shadows.
If you would like more information on a workstation or gaming PC or other products such as the best gaming laptop, call 1-877-674-4460 to speak with a sales representative. We offer 24/7 customer support and worldwide shipping options. Stay up to date with the latest news by checking us out and following us on Facebook and Twitter.