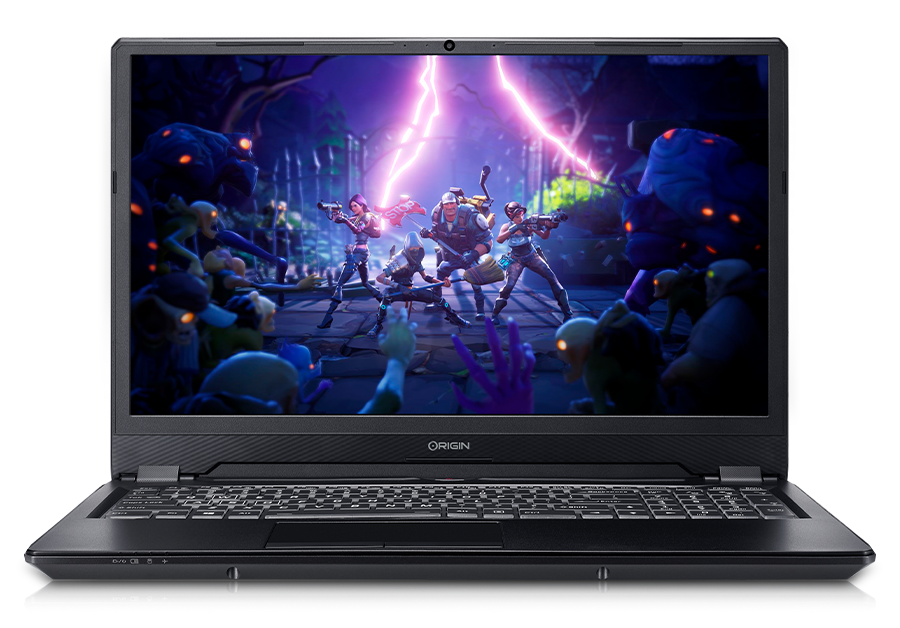 Engadget Praises the "Stylish" EVO16-S
May 13, 2019 | By Anthony
Last time we told you about CNET discovering the "unexpected joys" of the EVO16-S Ultra-Thin Gaming Laptop, praising its fusion of power and portability. CNET wasn't the only major tech website that decided to take a closer look at the laptop. Engadget also posted a review last week and was quite pleased with what it saw. The reviewer says the EVO16-S "offers outstanding performance and a competitive price, is well built, and has a surprisingly good touchpad".
The EVO16-S has a 16.1-inch narrow bezel display able to output ultra-sharp graphics at a refresh rate of 144Hz. Customize it with the massive power of an NVIDIA GeForce RTX graphics card and you have a PC able to take on tomorrow's titles in 4K along with ray tracing technology for incredibly lifelike gaming experiences.
With up to 8TB of storage, you can bring practically every game in your library with you so the fun never stops on the EVO16-S. The PC can also be customized with up to 32GB of DDR4 memory, giving you ultimate performance across the board. Add a high-speed NVMe M.2 SSD and you'll never have to experience long load times ever again.
If you would like additional information on an ORIGIN PC gaming PC, gaming laptop, or a high end gaming PC customized with an Nvidia GPU or if you're interested in the best custom laptop, call 1-877-674-4460 to speak with a sales representative today. We offer 24/7 customer support and worldwide shipping options. Stay up to date with the latest news by checking us out and following us on Facebook and Twitter.