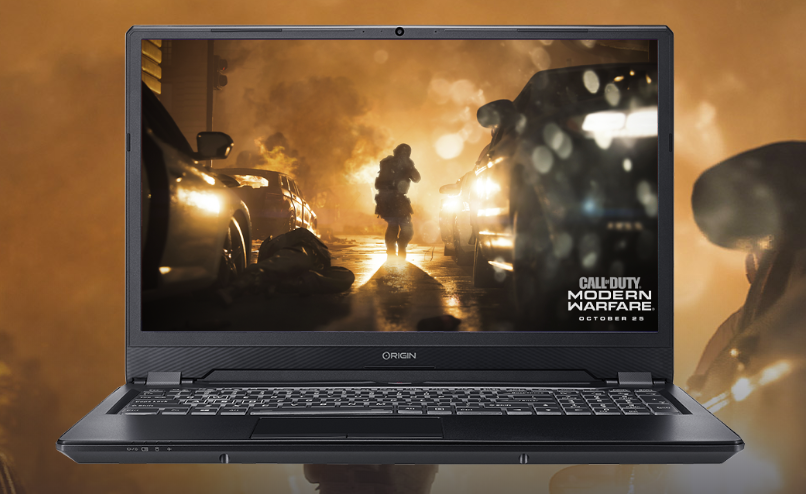 IGN Calls Our EVO16-S The Most Customizable Gaming Laptop!
April 29, 2020 | By Anthony
On IGN's Best Gaming Laptops of 2020 list, our EVO16-S gaming laptop made the list as the most customizable gaming laptop! The 16-inch gaming notebook was complimented by IGN for its screen size, weight, and thin design.
Here is what IGN had to say about the customization possibilities of the EVO16-S:
"…if you want more memory, bigger storage, better graphics, all the add-on options are only a click away."
Not to be outdone by the hardware, our aesthetic customization options such as HD UV printing and laser etching were also highlighted:
"You could even submit custom artwork to have it printed or laser etched onto the screen lid to make this gaming laptop your own."
Thanks to IGN for putting the EVO16-S on their list! If you want to learn more about the EVO16-S you can always visit our landing page or start customizing your own at ORIGINPC.com!
If you would like more information on a gaming PC or other products such as the best gaming laptop, call 1-877-674-4460 to speak with a sales representative. We offer 24/7 customer support and worldwide shipping options. Stay up to date with the latest news by checking us out and following us on Facebook and Twitter.