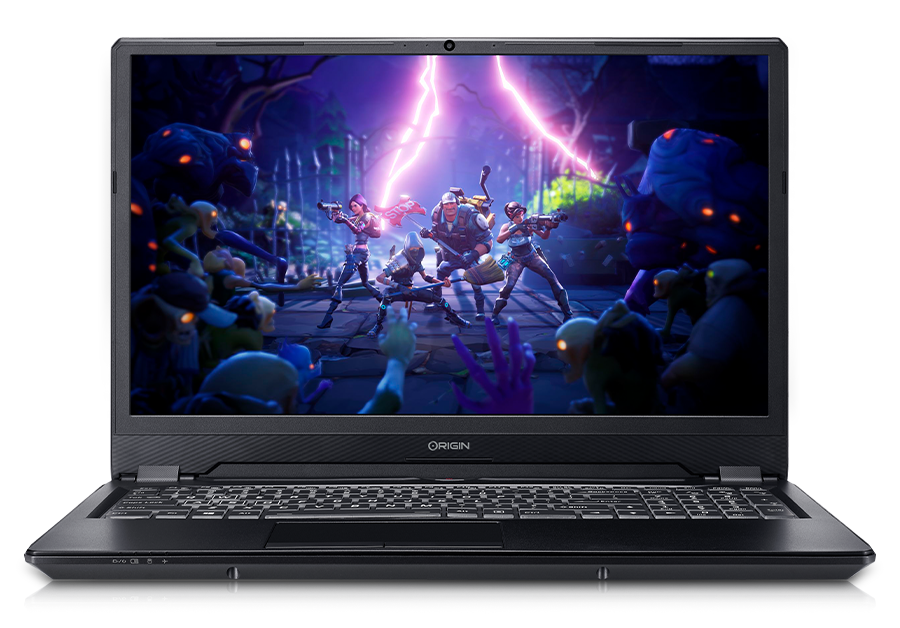 CNET Discovers the "Unexpected Joys" of the EVO16-S
May 9, 2019 | By brian
When it comes to gaming laptops, fifteen-inch PCs remain the most popular size for gaming on the go. Seventeen-inch laptops (also known as desktop replacements) are another favorite and we're proud to offer both of these sizes to our customers, packed with plenty of customizable power under the hood and lots of physical customization options.
But, what if you want something that offers the portability of a fifteen-inch laptop with a bit of extra screen real estate? Enter theEVO16-S Ultra Thin Gaming Laptop. It features a 16.1-inch narrow bezel display capable of outputting ultra sharp graphics at a 144Hz refresh rate. Outfit it with the power of an NVIDIA GeForce RTX graphics card and you have a PC that can deliver next generation performance including 4K without the extra bulk.
CNET recently spent some time with the EVO16-S, evaluating its performance, size, and portability. Ultimately, CNET ended up quite pleased with the PC, stating, "It's not every day that you'd find a 16-inch gaming laptop hitting your power-plus-portability sweet spot, but…it worked for me."
If you would like additional information on ORIGIN PC gaming desktops, an extreme gaming laptop with an Nvidia GPU or if you're interested in other products by one of the leading gaming PC companies, call 1-877-674-4460 to speak with a sales representative today. We offer 24/7 customer support and worldwide shipping options. Stay up to date with the latest news by checking us out and following us on Facebook and Twitter.