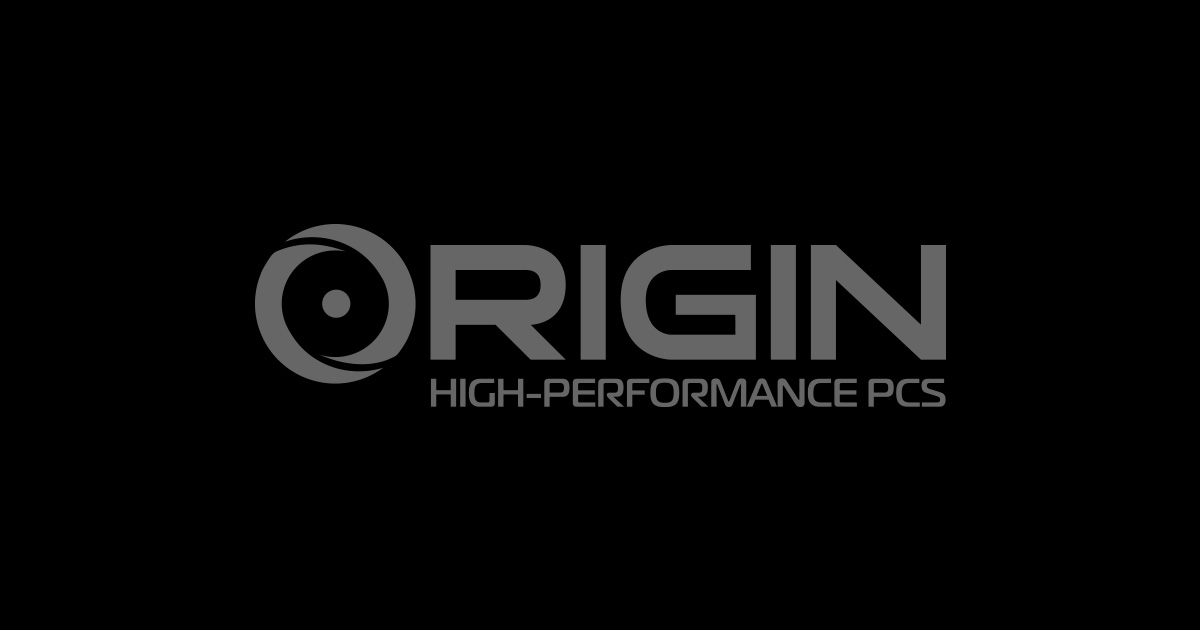 CHRONOS X99 Gets Four Out of Five Stars From PCMag.com
August 27, 2015 | By Hector
Few things affirm our commitment to high-powered Custom Computers than the rave reviews from some of the industry's leading outlets. The latest ORIGIN PC gaming rig to enter the spotlight is the CHRONOS Small Form Factor Gaming Desktop, which offers the incredible power of a full-size desktop in a sleek and compact chassis.
PCMag.com, one of the web's leading reviewers of computers, gave the CHRONOS X99 a reputable four of out five starts, taking note of its powerful hardware and stats:
"The Intel Core i7-5960X CPU is overclocked up to 4.3GHz from the 3GHz base rate, and there's the aforementioned NVIDIA GeForce GTX Titan X graphics card. These components helped the Chronos earn top scores on the 3DMark Cloud Gate (47,574 points) and 3DMark Fire Strike Extreme (9,150) tests. That's significantly higher than the Origin Chronos (Titan Z) (32,312 points on Cloud Gate; 8,598 points on Fire Strike Extreme).""
Equipped with such cutting-edge, industry-leading technology, it is little wonder that PCMag.com ultimately reached this conclusion:
"From its high performance scores, to its spacious 1TB SSD and its octo-core processor, it's a prime choice if you want gaming and multimedia performance in a compact system."
The CHRONOS represents the latest in form factor technology, which allows you to enjoy optimal power without sacrifice space. Its lightweight and portable design means you can easily fit it into almost any home or workplace, or even take it with you to another location – perfect for those dedicated enough to keep their games going!
By utilizing advanced air and liquid cooling techniques and a cleverly designed cable management system, the CHRONOS can run the most resource-intensive programs at peak performance without producing a ton of heat or messiness. Its metal chassis can even reduce sound, allowing it to stay silent no matter what how long or intense your gaming session.
No detail or aspect of design has been overlooked in ensuring that the CHRONOS offers the most versatile, high performing, and low maintenance gaming rig imaginable – all in a surprisingly small and neat package.
To learn more about this marvel of engineering, contact ORIGIN PC at 1-877-674-4460 or [email protected].