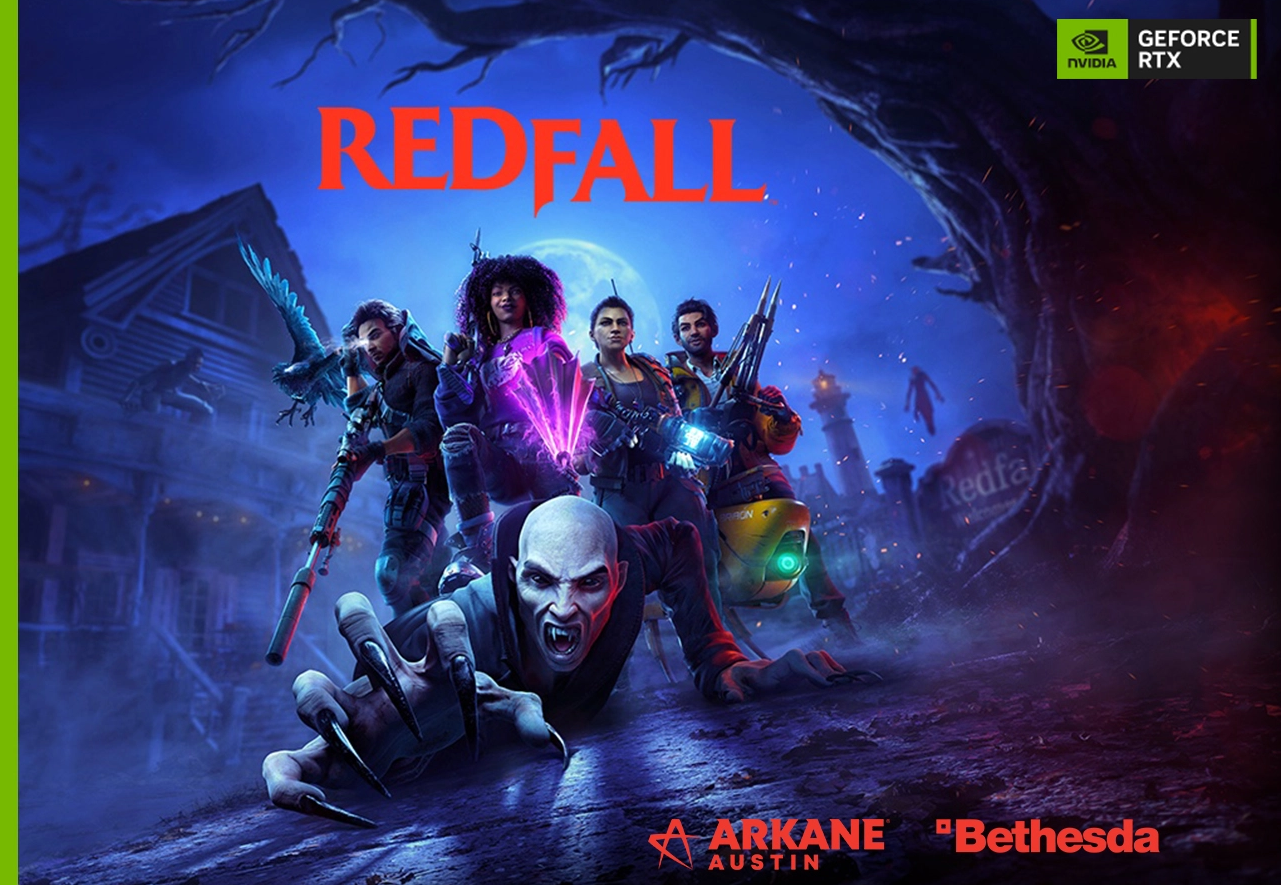 Best Gaming PC to Play Redfall
May 10, 2023 | By Anthony
What's the best Gaming PC configuration to play Redfall?
Redfall is a first-person shooter video game developed by Arkane Austin and published by Bethesda Softworks. Based on the game's trailer and the typical system requirements for modern games, here are some recommendations for a custom gaming PC that should be able to handle Redfall:
Processor: AMD Ryzen 9 5900X or Intel Core i9-11900K
Graphics Card: NVIDIA GeForce RTX 3080 or AMD Radeon RX 6800 XT
Memory: 32GB DDR4
Storage: 1TB NVMe SSD
Motherboard: ASUS ROG Maximus XIII Hero
Power Supply: 850W or higher
Cooling: High-performance liquid cooling system
Case: A mid-tower or full-tower case with good airflow and cable management
This configuration would be the minimum recommendation to handle Redfall at high settings with good frame rates. Of course, a machine with higher specs can improve performance and future proof your system for upcoming releases. Furthermore, Origin can custom build a gaming PC tailored to your specific budget and preferences.
Start your custom PC configuration today.