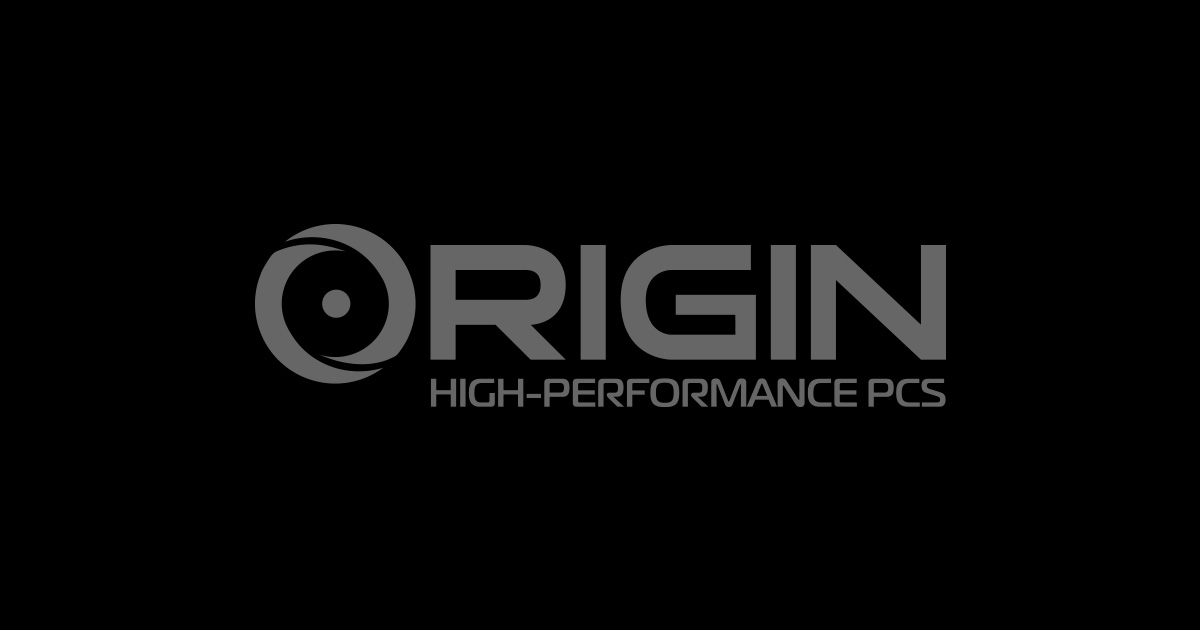 Best Gaming PC Tips
May 1, 2013 | By Hector
Ask any enthusiastic gamer what he or she would want in their gaming PC, and they will immediately say speed, excitement, and power. If you want the best gaming PC, it is important to follow a few guidelines and tips before you purchase one.
Processor: The best gaming computers come with compatible motherboards and overclockable Intel processors. Depending on your budget, you can go in for the superb performing Core with twice the number of processing threads.
Graphic Card: Graphic cards play a major role in gaming PCs. If you wish to enjoy a great gaming experience on the best gaming PC, it is imperative to choose the latest graphics card depending on the type of games you wish to play.
Liquid cooling systems: Keeping your overclocked CPU cool is a very important factor for which a regular Intel CPU cooler may not be enough. You can be assured of a greater cooling capacity with minimal noise with the liquid cooling systems. Overheating of the machine can also be avoided by using dust filters. These filters can be attached to the computer's fans to prevent clogging of the machine with debris.
Monitor: The best gaming PCs have monitors that have a quick response time. Monitors must also be large enough to offer a clear display.
Peripherals: The mouse and keyboard you use can make a big difference to your overall gaming experience. It is therefore important to choose peripherals that are especially designed for gaming. Wired peripherals are more responsive and suited for gaming as compared to wireless. The mouse and keyboard you choose must come with back lighting and programmable keys and must be of high resolution.
Warranty: Never neglect the warranty aspect, as this is very crucial especially for gaming PCs. It is recommended to choose the collect-and-return option and ensure that you get the extended warranty for your system. Make sure that the long warranty covers more than just the labor charges.
Irrespective of the level of games they play, each and every gamer wants only the best PC in terms of performance. The best gaming PCs come with overclocking and with a comprehensive warranty.
When you buy your gaming PC, conduct a thorough inspection. Pay close attention to the overall build quality, noise output, airflow, cabling, and quality of components used inside the case. Take your time to choose only the best quality peripherals and pay special attention to the mouse and keyboard ergonomics. Reach out for high-response wired peripherals for best results.
You do not want to be left high and dry in case of a problem. As you buy your gaming PC, make sure that you get a good warranty. Go through the warranty terms carefully and find out if it includes labor and parts. The terms and conditions will also specify whether returning of the faulty systems is at the cost of the customer or the vendor.