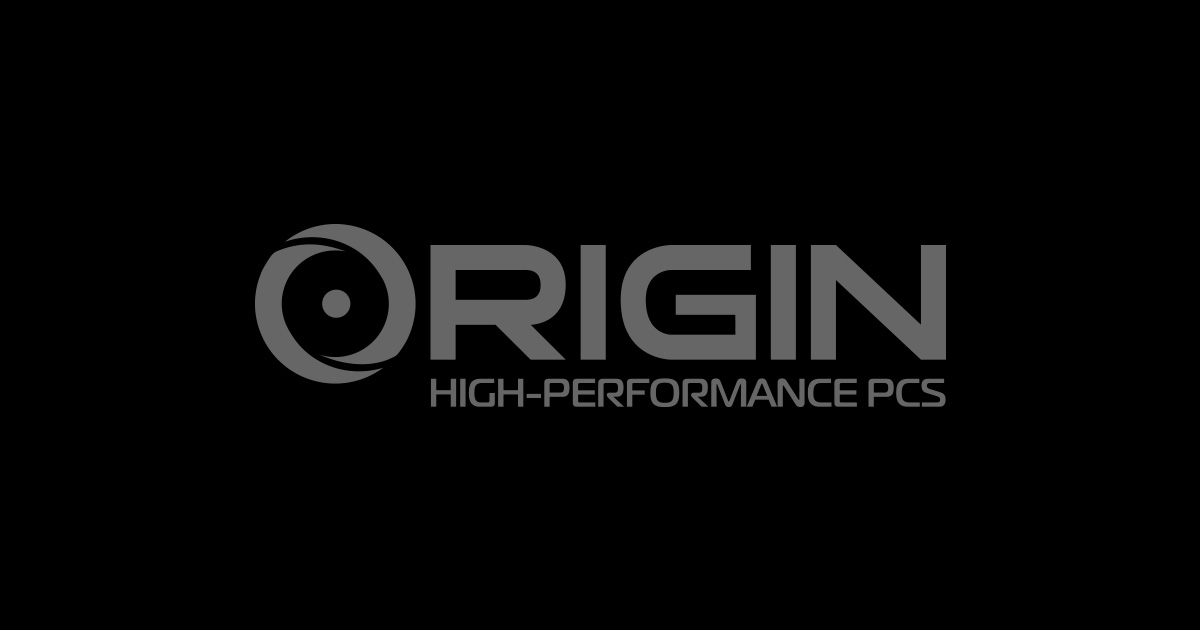 ORIGIN PC Has Everything You Will Ever Need to Stream Like a Pro
June 30, 2015 | By Hector
One of the most pivotal developments in the world of video games is streaming, also known as cloud gaming or gaming on demand. Thanks to advancements in network and computer technology, gamers now have the ability to access games and videos directly from an online platform, without downloading or installing the actual file. That means a quick, seamless, and accessible gaming experience like never before.
But to stream like the pros – with little waiting time, lag, or friction – you need a lot of processing power, RAM, and graphical capabilities: in short, you need ORIGIN PC Gaming Desktops and Laptops, specially engineered to handle the demands of live streaming and then some.
ORIGIN PC Custom Computers are built from the ground up to provide top-notch performance for all your gaming needs. Streaming is effortless thanks to state-of-the-art processors like the Intel Core i7 and i5 quad and Octo, which offer the highest professional overclocked processing speeds on the market. Combined with innovative liquid cooling capabilities, these can deliver the power you need to stream the latest and most advanced games.
ORIGIN PC computers feature the latest in NVIDIA and AMD graphics card, available in a variety of configurations and orientations. Immerse yourself in the most detailed gaming environments, sharpest high-definition video, and most stunning effect imaginable, without worrying about choppiness.
Streaming even the most advanced games won't slow down your other activities, thanks to high-speed memory handpicked by professional ORIGIN PC engineers to work with our overclocking processors. Enjoy optimal multitasking capabilities with up to 64GB of advanced DDR3 or DDR4 memory for desktops (and up to 32GB DDR3 for laptops).
Rounding out the high-performing memory and processors are the fastest SSDs on the market. ORIGIN PC never settles for any less than the industry's best.
With ORIGIN PC's state-of-the-art, custom-built rigs, you will have everything you will ever need for effortless, professional-grade streaming. Learn more by contacting us at 1-877-674-4460 or [email protected].