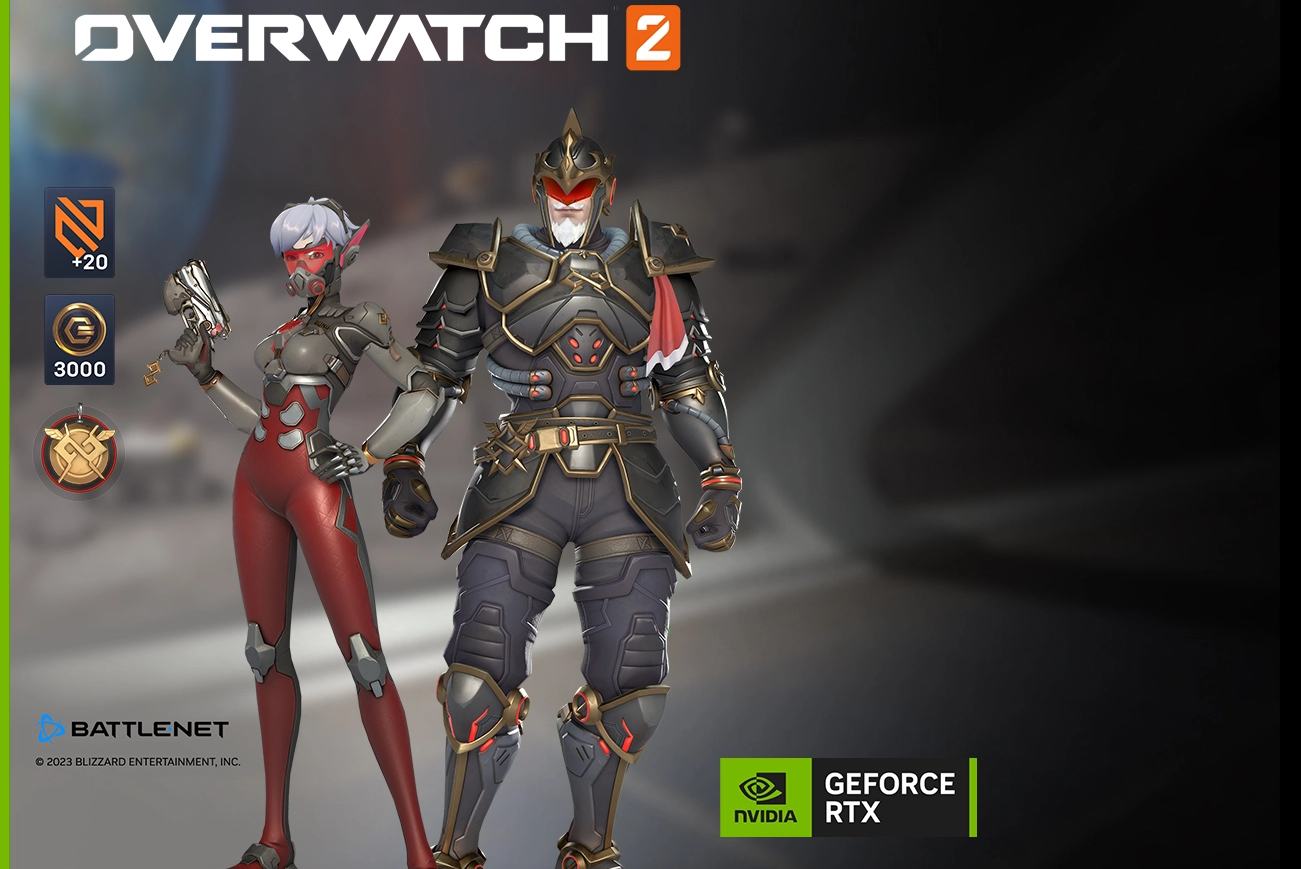 Upgrade your desktop and get the Overwatch 2 Ultimate Battle Pass Bundle
April 21, 2023 | By Anthony
If you've been looking to upgrade to the latest 40 Series GPUs, it's worth knowing that you'll also get the Overwatch 2 Ultimate Battle Pass Bundle. For details and to see which GPUs qualify, make sure to see here.
While the game may be free to play, you can jump start your journey and the following with the bundle:
Season 4 Premium Battle Pass

2,000 OW2 Coins
20 Tier Skips
Infinite Guard: 76 Legendary Skin
Infinite Ace D.Va Epic Skin
Infinite Airwings Weapon Charm

1,000 Additional OW2 Coins
If you're looking for the ultimate customization and high performance, make sure to take a look at ORIGIN PC's various gaming desktops. Get up to an NVIDIA GeForce RTX 4090 GPU and get the fastest speeds available. Play your games at ultra-high resolutions, lag-free and claim the competitive edge you need in multiplayer games. Add on whatever hardware you want and take advantage of HD UV Prints and laser etching to add the final touches to your personal gaming masterpiece.