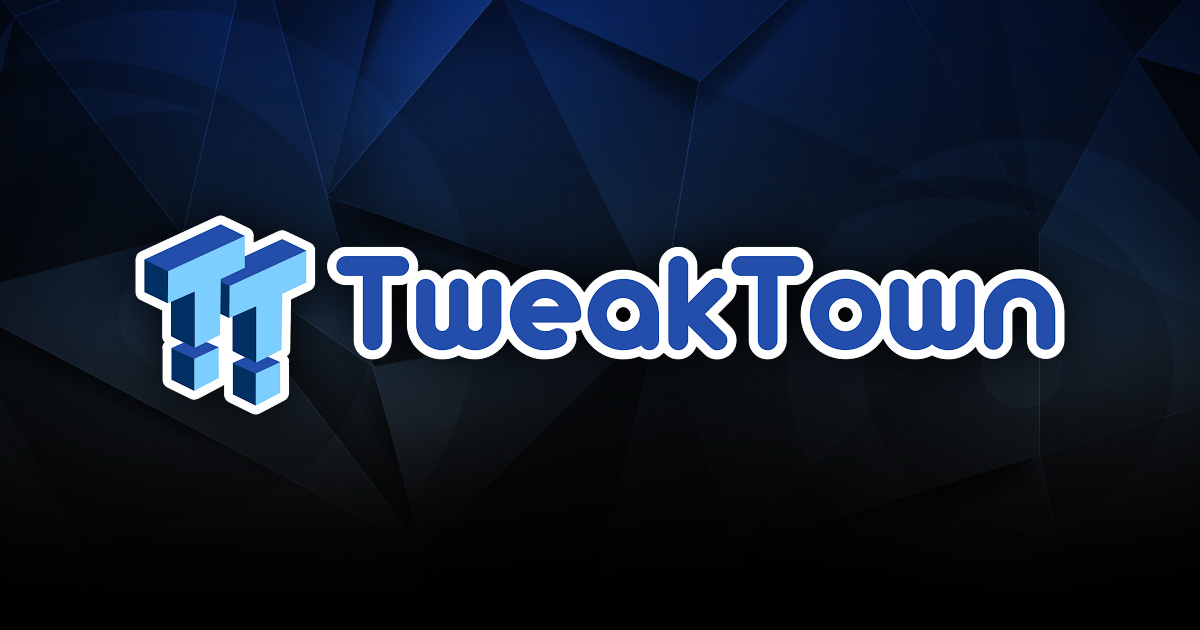 TweakTown Praises the EON17-X
April 25, 2016 | By brian
Founded by Cameron Wilmot, TweakTown is all about spotlighting computer hardware and how to improve performance through news, articles, reviews and guides.  The website has been featured in CNN, TechTV, and notable technology-related websites like Engadget.
TweakTown recently reviewed one of our finest gaming computers, the EON17-X laptop.  After an extensive review spotlighting and discussing just about every inch of the laptop, TweakTown deemed the EON17-X "a solidly built massive beast of a machine that ensures that you won't be CPU limited in the least."  The review mentions the laptop's gaming performance as well as its versatility for use in a work or business environment.
Our latest iteration of the EON17-X laptop is over 35% thinner and significantly lighter than the previous generation.  It supports the fastest Intel Core i7 processors as well as the NVIDIA GeForce GTX 980M GPU, one of the fastest video cards available designed for powerful graphical performance whether you're playing a blockbuster title or working with graphics and high-definition video.  The EON17-X is like having a full-fledged desktop with the mobility of a laptop and includes support for up to 64GB of RAM, there is practically nothing that this powerful PC cannot handle.
To read the full TweakTown review, visit the following link: http://www.tweaktown.com/reviews/7665/originpcs-eon17-laptop-review-modern-mobile-ish-marvel/index.html.
If you would like additional information on ORIGIN PC's line of computers or to order one of our computers like the EON17-X Gaming Laptop, call 1-877-674-4460 to speak with a sales representative.  We offer 24/7 customer support and worldwide shipping options.