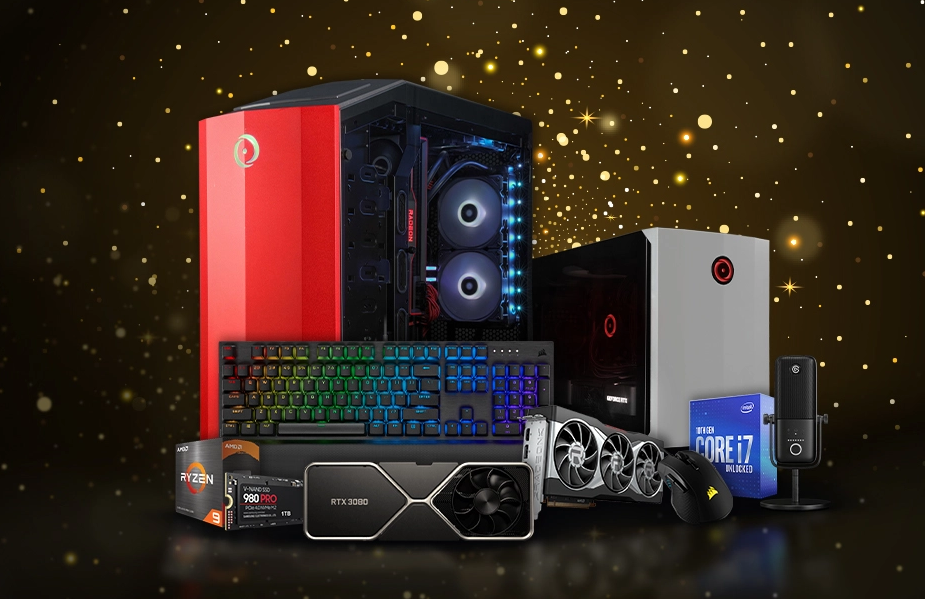 The Best Time To Upgrade Is Now!
November 26, 2020 | By Luis
We've seen and heard the sentiment online, you're waiting for new hardware or games to justify the "next big PC" upgrade. You're in luck, now that all-new graphics cards from NVIDIA and AMD are available, powerful AMD Ryzen 5000 Series processors ready to go, and plenty of high-performance PC hardware to choose from, there has never been a better time than to make the jump.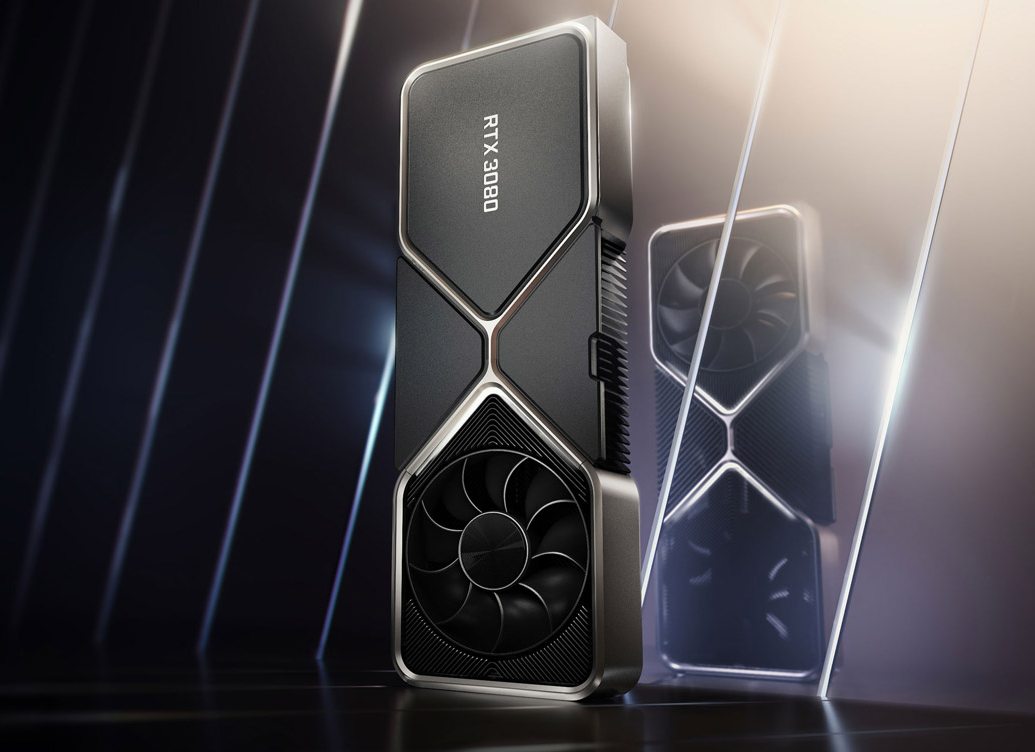 Back in September, NVIDIA CEO Jen-Hsun Huang let the world know that it was time to upgrade with the reveal of the powerful GeForce RTX 30 Series graphics cards. He's 100% right! ORIGIN PC has been actively shipping systems powered by different GeForce RTX 30 Series graphics cards to gamers and professionals around the world. With incredible ray tracing and 4K performance in games, a massive jump over previous generations of graphics cards, and a boost of graphics-based computing, the GeForce RTX 30 Series graphics cards in an ORIGIN PC desktop make a convincing combo.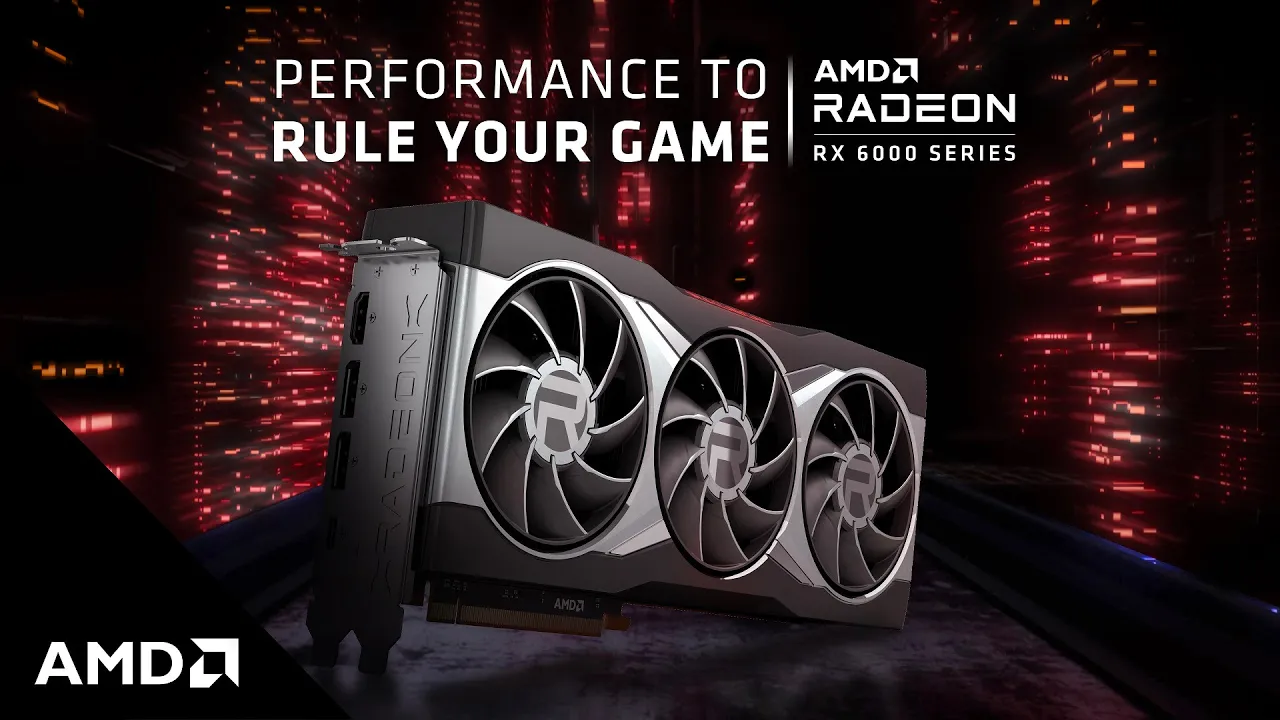 AMD revealed their latest Radeon RX 6000 Series graphics cards in October to fans and showcased the power that the RDNA 2 architecture can bring to gaming and professional applications. Supporting 4K resolutions, ray tracing, and smooth gameplay, the Radeon RX 6000 Series shows that AMD is ready to bring graphics performance up a notch. As a bonus, by combining the power of AMD Ryzen processors and AMD Radeon RX graphics cards in an ORIGIN PC desktop, you can even get an extra boost of performance with Smart Access Memory!
I've done plenty of live build streams over the course of 2020, and there was never a shortage of comments and rumors about AMD's next series of Ryzen processors. After an exciting reveal in October, the AMD Ryzen 5000 Series processors brought an incredible boost of CPU power that turned heads all over the PC gaming space. With powerful cores and fast core speeds, an ORIGIN PC desktop outfitted with an AMD Ryzen 5000 Series CPU is sure to keep up with anything you throw at it.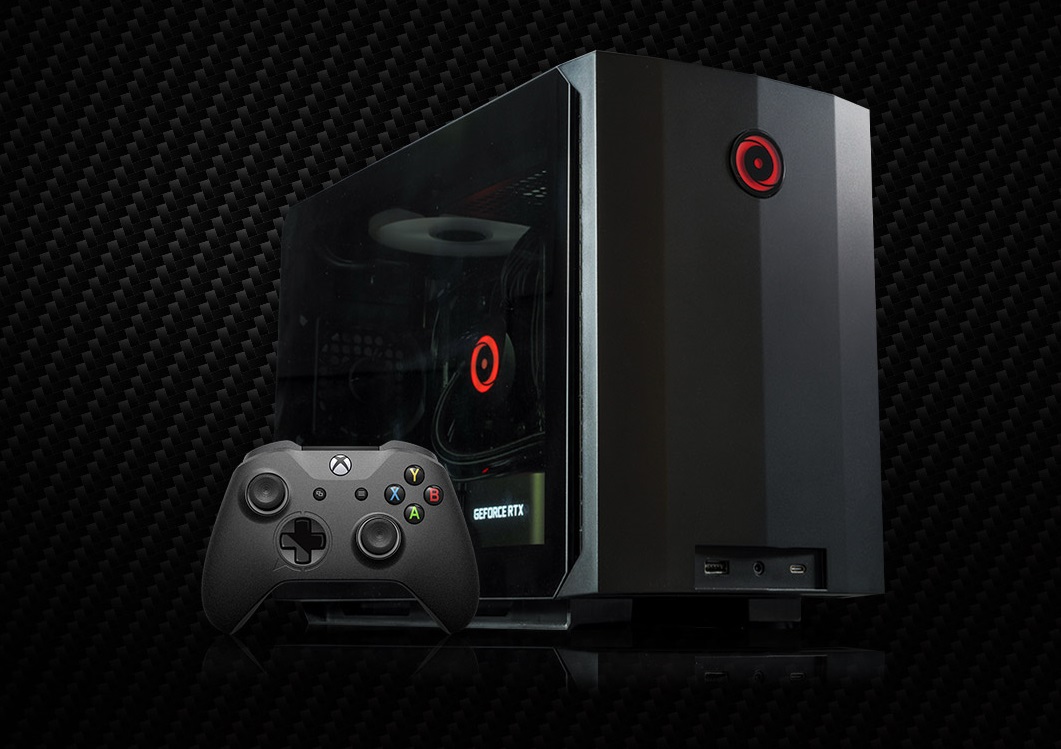 While all this new PC hardware has been exciting to see in the past couple of months, at ORIGIN PC we've been busy too! We've expanded our desktop lineup including our award-winning CHRONOS desktop and a wide array of CORSAIR cases. Our laptops continue to stay competitive with desktops, such as our EON15-X desktop replacement laptop powered by an AMD Ryzen desktop processor! Just a small reminder that every ORIGIN PC backed by our awesome 24/7 US-based support team!
Not to be outdone by everything I've just mentioned above, all our desktops and laptops continue to feature bleeding edge PC components and customization such as Intel Core 10th gen processors, all-new CORSAIR components, high-speed PCIe 4.0 SSDs from Samsung and CORSAIR, HD UV printing, and laser etching.
Just to sweeten the entire concept of upgrading now, our Black Friday special offers are underway! Be sure to visit our landing page for all the deals!
If you would like more information on a gaming PC or other products such as the best gaming laptop or best gaming desktop, call 1-877-674-4460 to speak with a sales representative. We offer 24/7 customer support and worldwide shipping options. Stay up to date with the latest news by checking us out and following us on Facebook and Twitter.