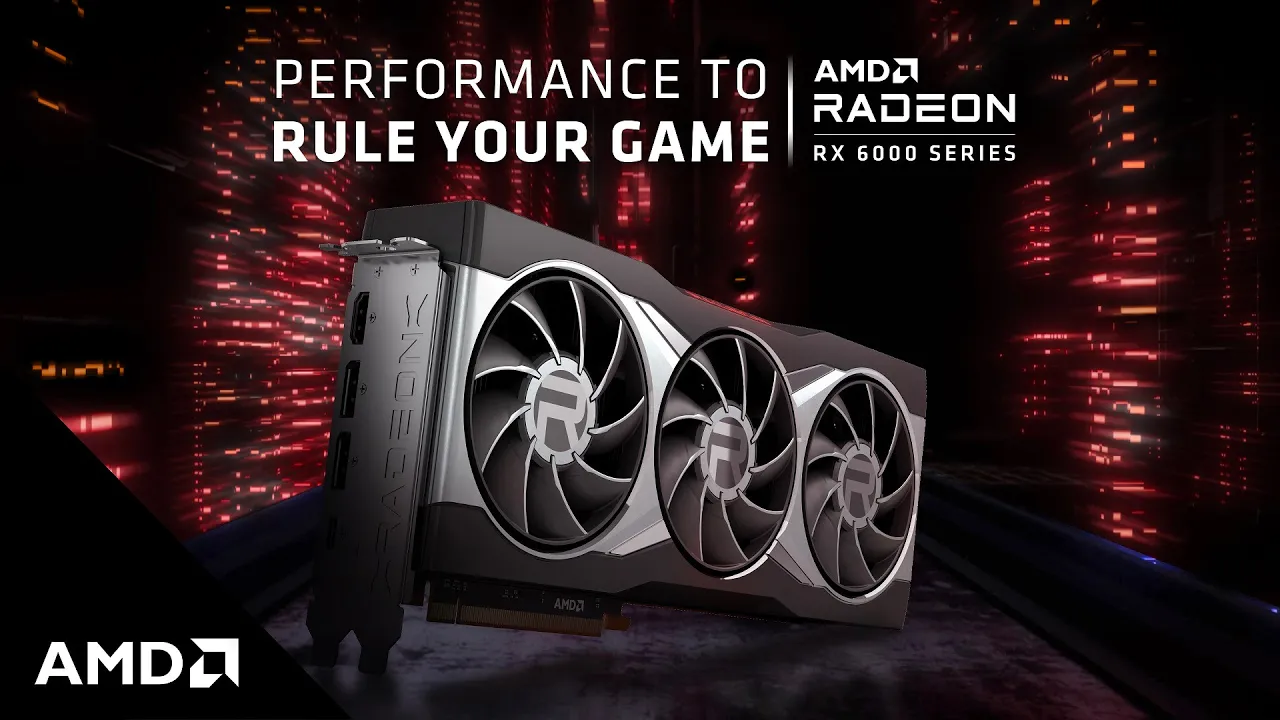 NOW AVAILABLE: AMD Radeon 6900 XT Graphics Card on ORIGIN PC Desktops!
December 8, 2020 | By Luis
We're excited to announce the availability of the new AMD Radeon™ RX 6900 XT on our award-winning line of gaming and professional desktops for gamers, content creators, streamers, enthusiasts, artists, and professionals around the world. Joining the Radeon RX 6000 Series, the 6900 XT is the most powerful GPU in the lineup offering high-performance, high-resolution gameplay, and stunning PC game visuals. You can now order an ORIGIN PC desktop with a Radeon RX 6900XT, 6800 XT, or 6800 on ORIGINPC.com!
The new AMD Radeon RX 6000 Series graphics cards use the breakthrough AMD RDNA™ 2 architecture featuring an enhanced compute unit, new visual pipeline, and the AMD Infinity Cache. With 16GB of dedicated GDRR6 memory, gamers can play the latest and upcoming games at 4K resolutions. With support for DirectX® 12 Ultimate, the AMD Radeon RX 6000 Series graphics cards can use DirectX Raytracing and Variable Rate Shading. By combining the latest AMD Ryzen™ 5000 Series processors and AMD Radeon RX 6000 Series graphics cards in an ORIGIN PC desktop, gamers and professionals can experience a powerful PC platform powered by AMD hardware supporting AMD Smart Access Memory technology, PCIe 4.0, easy system upgrades, AMD Freesync, and more.
For more information about AMD Radeon 6000 Series graphics cards in ORIGIN PC desktops please visit: https://www.originpc.com/landing/2020/amd-radeon-6000-series/
Customers interested in customizing and ordering an ORIGIN PC gaming desktop with an AMD Radeon 6000 Series graphics card can visit: https://www.originpc.com/gaming/desktops/
Customers interested in customizing and ordering an ORIGIN PC workstation desktop with an AMD Radeon 6000 Series graphics card can visit: https://www.originpc.com/workstation/desktops/