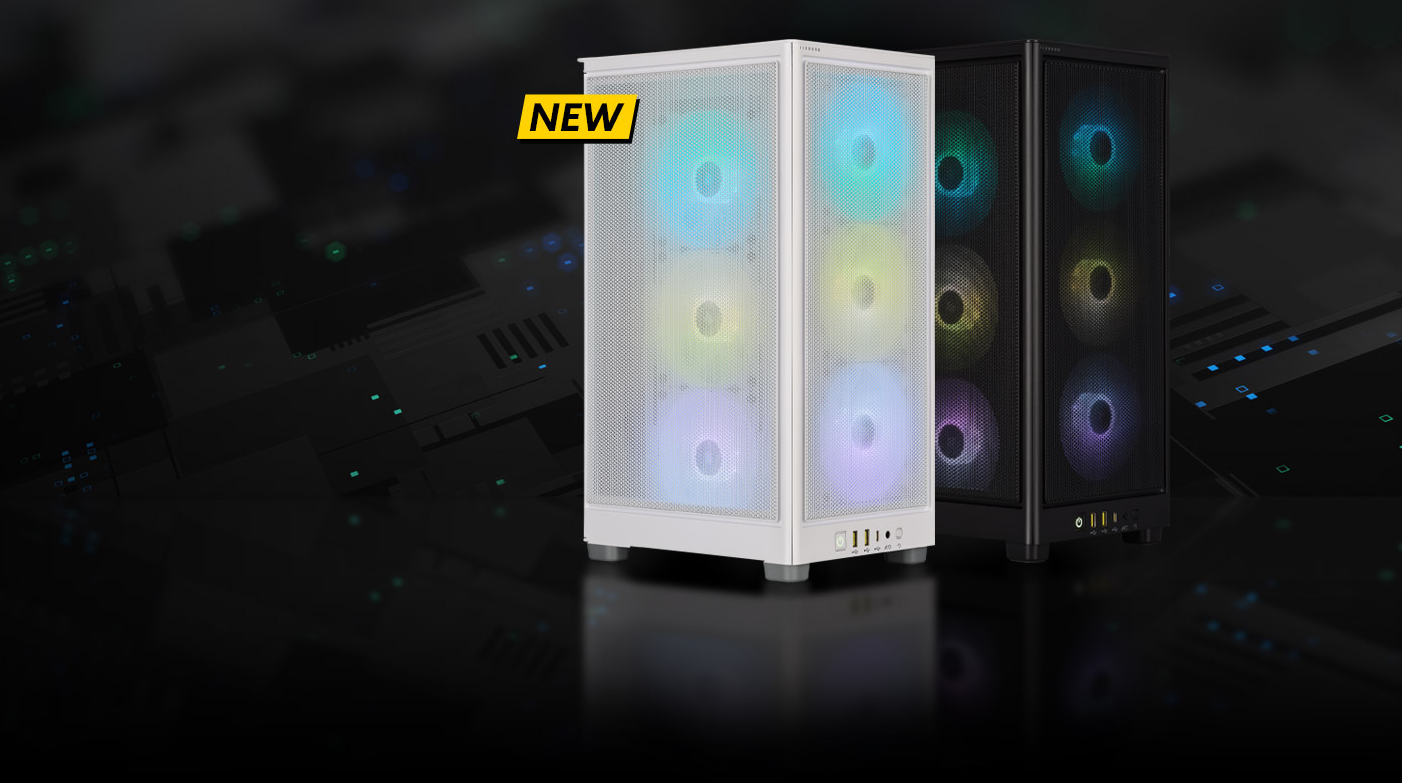 Small size, big power: CHRONOS V3 available now
November 17, 2022 | By Anthony
The newest ORIGIN PC small form-factor case, the ORIGIN CHRONOS V3, is available now for CHRONOS and S-Class systems. Offered in both white and black, customize your own Mini-ITX desktop with a new design featuring vertical airflow.
Built with steel mesh front, side, and roof panels, the CHRONOS V3 delivers abundant ventilation to your system, ensuring the best performance for your CHRONOS or S-Class system.
The interior can fit up to 6 x 120mm case fans, with an included CORSAIR AF120 SLIM PWM fan, for outstanding airflow while occupying minimal space. If you prefer a liquid solution, it can instead house up to a 360mm all-in-one CPU cooler. An additional dust filter in the back grants your system's GPU access to even more cool air.
CHRONOS V3 also offers plenty of connectivity, including a USB 3.1 Type C Port, USB 3.0 ports and a combination audio/microphone jack. In addition, the chassis offers an impressive amount of potential storage as it supports 2 x 2.5in SSDs and 2 x M.2 SSDs. The CHRONOS V3 is compatible with the latest NVIDIA GeForce RTX 4080 Graphics Card, and can even support up to a 1000 Watt Power Supply.
Customize your own ORIGIN PC Gaming Desktop with ORIGIN PC's latest case and you even get access to lifetime 24/7 US-based support.