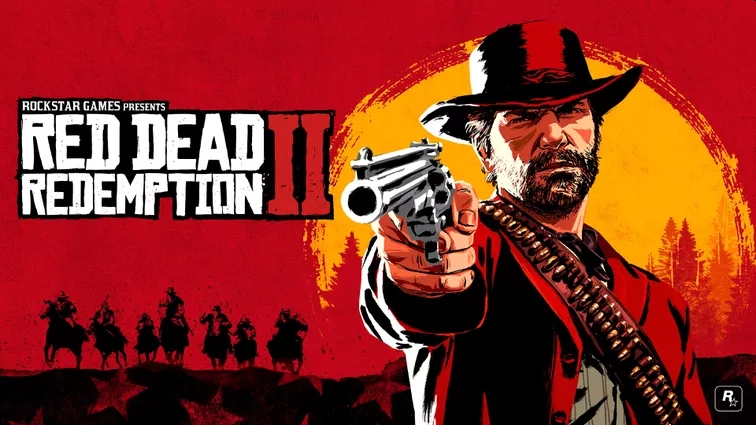 Play Red Dead Redemption 2 and More in 2020
December 19, 2019 | By brian
Despite it being released two years ago, Red Dead Redemption 2 created a tremendous amount of buzz when it was finally released for PC last month, bringing with it plenty of visual upgrades and new Story Mode content. The game places players in an incredibly large, amply detailed open world that can be explored in first or third person as the outlaw Arthur Morgan, a Van Der Linde gang member. Players will have to use their six-shooter skills to fight bandits while also encountering wildlife and staying clear of the wanted system.
With its tremendous amount of praise and positive, Red Dead Redemption 2 is one of those games you have to experience on PC, and we're giving you a copy of the game when you purchase a qualifying Intel® Core™ i7 or i9 processor-based device. What's more, we are including digital content for Neverwinter Uprising, a new story set in the expansive Dungeons & Dragonsuniverse featuring a bold new take on the series (think dragons in space).
To learn more, check out the Intel Gaming Enthusiast Bundle page. Don't forget to take advantage of our December Promo end of the year sale to score even more free games and upgrades.
If you would like additional information on an ORIGIN PC gaming PC, the best gaming PC, or if you're interested in the best gaming laptop, call 1-877-674-4460 to speak with a sales representative today. We offer 24/7 customer support and worldwide shipping options. Stay up to date with the latest news and giveaways by checking us out and following us on Facebook and Twitter.