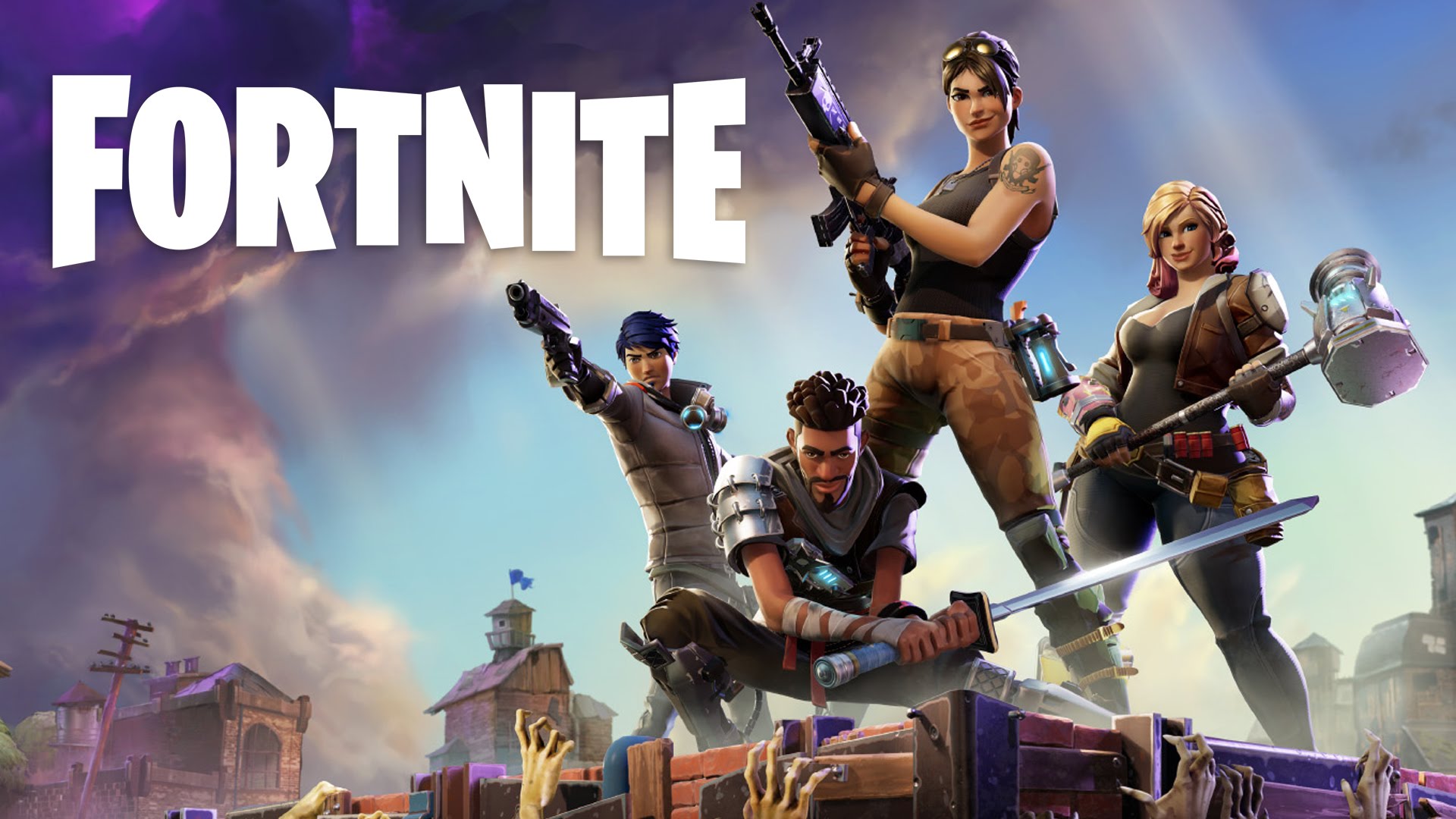 Play PUBG and Fortnite on a PC
March 5, 2018 | By brian
If you haven't checked out Fortnite or PlayerUnknown's Battlegrounds (PUBG) yet, you're missing out on two of the hottest titles in PC and console gaming right now! For those that don't know what the games are about, check out the Is Your PC PUBG and Fortnite Ready? blog published last month.
While both games are available for PC and consoles, PUBG is only available on Xbox One. Now you may be wondering, "If both games are available for consoles, why should I play them on PC?" While today's consoles are more powerful than ever, they are still no match for the power of a modern gaming PC.
Even with the arrival of 4K friendly consoles, a custom PUBG PC or Fortnite PC can still graphically outperform them, especially with today's cutting-edge GPU technology like the Nvidia 10 Series. This means being able to crank up the settings higher while also enjoying higher framerates for an overall smoother gaming experience. This isn't necessarily limited to PUBG or Fortnite either; older titles like The Witcher 3, for example, still boast greater detail on a PC.
Once you've purchased your gaming titles, you shouldn't have to pay more to enjoy them. Both PlayStation and Xbox require a paid subscription to the PSN Network or Xbox Live if you want to be able to enjoy multiplayer, which PUBG and Fortnite rely upon.
With a gaming PC, you have greater choice. If you want to protect the Fortnite survivors on the go with a customized laptop boasting 32GB of RAM or a custom desktop, you have the choice. Do your headshots work better with a mouse and keyboard or a controller? Both options are easily available with a PC.
If you would like additional information on one of the ORIGIN PC desktops, gaming laptops customized with a Nvidia GPU or if you're interested in a VR PC, call 1-877-674-4460 to speak with a sales representative today. We offer 24/7 customer support and worldwide shipping options. Stay up to date with the latest news by checking us out and following us on Facebook and Twitter.