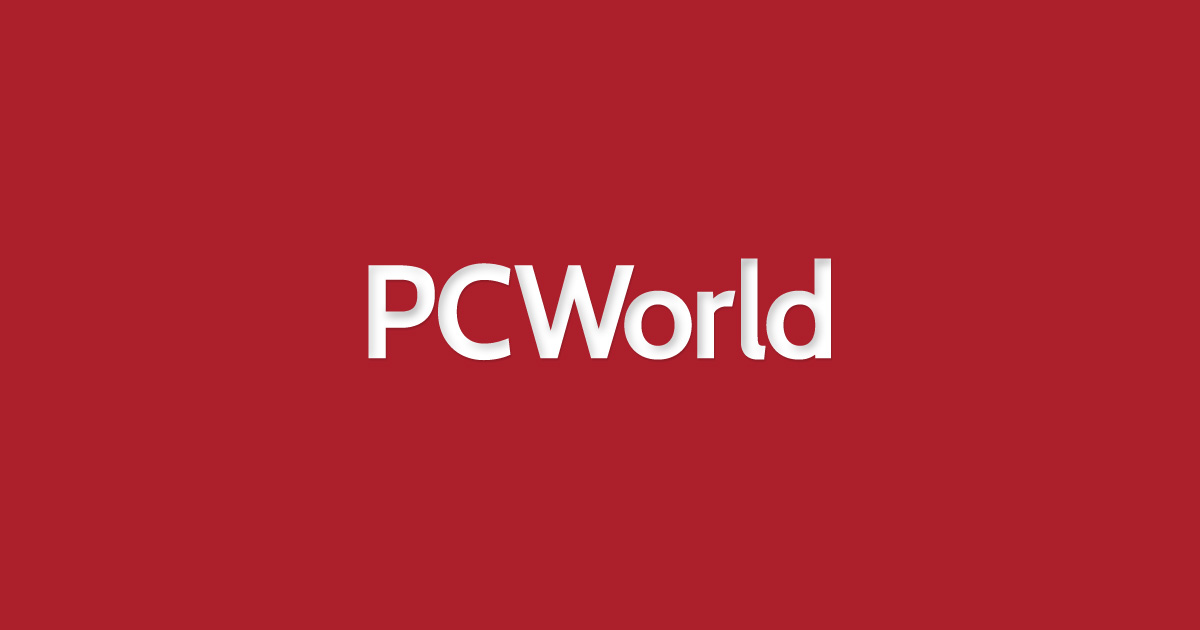 PC World Praises the CHRONOS
May 16, 2016 | By brian
Computer magazine PC World continues to be one of the leaders in PC advice. Millions of users have come to rely on its in-depth hardware reviews since 1983 when the magazine published its very first issue.
Earlier this month, PC World was just one of the many publications that have extensively reviewed one of our finest and most recent computers: the ORIGIN PC CHRONOS. The publication awarded it four stars, praising its blazing fast processor and powerful graphics and its small size that isn't much larger than a video game console.
We've extensively spotlighted the CHRONOS, but in case you're unfamiliar with the well-reviewed PC, it measures less than twelve inches in height and is only four inches wide. With its small size, you can prop it up in the middle of your existing audio and video equipment in your living room or tuck it away in a small desk space without having to worry about the bulk often found in larger desktops that provide similar or even less performance.
Despite the small size, the CHRONOS delivers the high-end performance you've come to expect from ORIGIN PC thanks to its upgradeable RAM that supports up to 32GB, the NIVIDA Titan X GPU, and an eight-core Intel i7 processor. If you have a 4K resolution television or work with 4K video, the CHRONOS can easily handle the ultra-sharp resolution. What's more, if you're among the people who own an Oculus Rift or the HTC Vive VR headsets, you're ready to go thanks to the built-in VR support!
To read the full PC World review of the CHRONOS, visit the following link: http://www.pcworld.com/article/3062060/hardware/origin-pc-chronos-review-fast-things-come-in-small-loud-packages.html.
For additional information on the ORIGIN PC CHRONOS Small Form Factor Gaming Desktop, visit www.originpc.com.  We sell gaming computers as well as laptops and workstations and many accessories or peripherals to enhance your gaming experience.  Call 1-877-674-4460 to order yours today and experience powerful cutting edge gaming in an unbelievably small package.