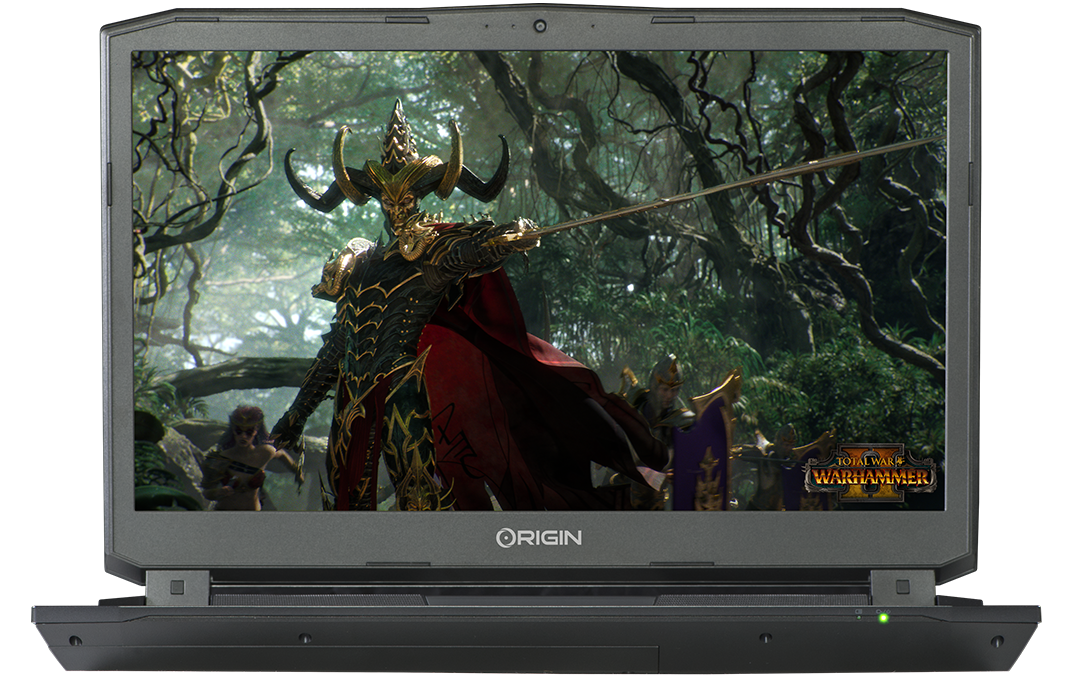 PC World Loves the "Badass" EON17-X
February 26, 2018 | By brian
With more than thirty years of advising consumers on anything having to do with PCs, you can rest assured that when PC World publishes one of its hardware reviews, people will listen. One of its latest gaming PC reviews talks about the EON17-X Gaming Laptop. Even before the review officially gets started, the review begins by informing readers PC World has "never tested a gaming laptop as all-around powerful as the Origin PC EON17-X.
The extensive review comprehensively explores the massive power of the EON7-X including several benchmarks featuring games like Rise of the Tomb Raider. After undergoing testing, PC World says "no other laptop we've tested is even in the same ballpark as Origin's beast." The review calls the PC "a best-in-class gaming experience that pushes frame rates as high as possible." The high level of configuration, "superb" audiovisuals, and "overclocked desktop hardware with best-in-class performance" are all listed as a pro.
As a desktop replacement, the EON17-X is the ultimate gaming laptop. Despite being a laptop, it features custom gaming desktop level components, including 8th generation Intel Core i7 desktop processors plus the fastest overclocked desktop-class GPUs courtesy of the ultra-powerful NVIDIA GeForce GTX 1080. Upgrade the stunning 17.3" inch display to 4K and prepare to be deeply immersed in the worlds of games like Assassins Creed Origins no matter where you happen to be.
For additional information on one of the ORIGIN PC desktops or laptops customized with a Nvidia GPU or if you're interested in a custom computer, call 1-877-674-4460 to speak with a sales representative today. We offer 24/7 customer support and worldwide shipping options. Stay up to date with the latest news by checking us out and following us on Facebook and Twitter.