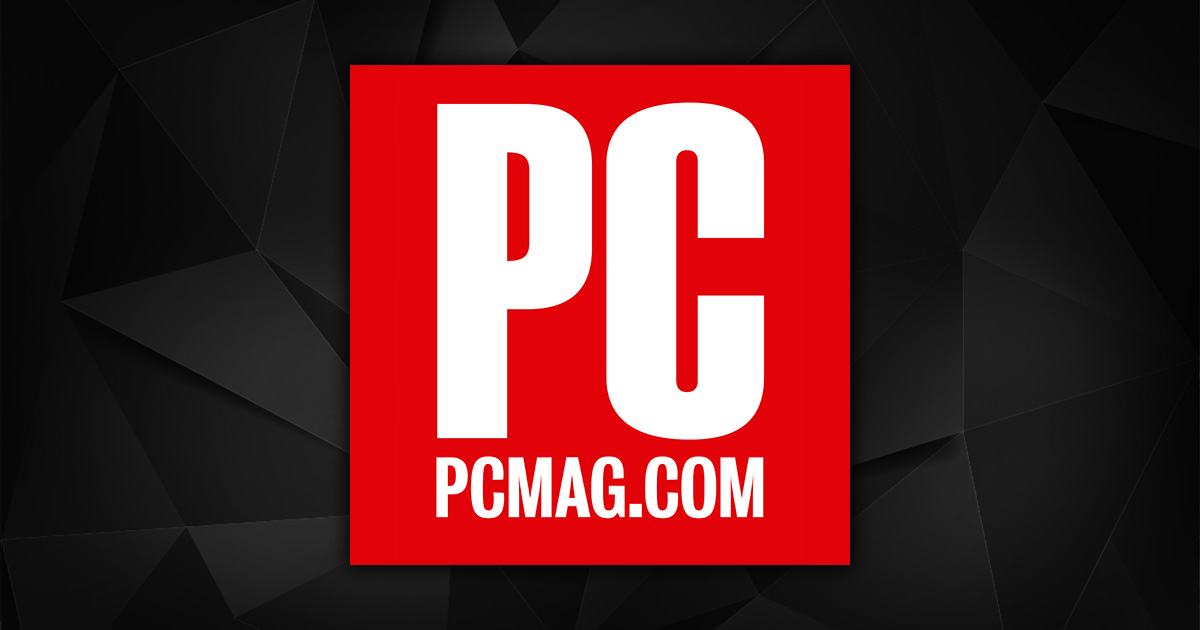 PC Magazine Recommends the CHRONOS and MILLENNIUM
March 23, 2016 | By Anthony
Next week, PC gamers will finally be able to experience the innovative technology of the Oculus Rift virtual reality headset when it makes its official debut on Monday.  As the release date approaches, you may be curious whether you own a PC that can handle the requirements necessary to optimally run the device's software and compatible titles.
and among the list were the CHRONOS Small Form Factor Gaming Desktop and the MILLENNIUM Gaming Desktop.  The CHRONOS mentioned in the article is the previous generation model.  The new CHRONOS is smaller, faster, and even more powerful than its predecessor, allowing you to conveniently place it comfortably among your existing entertainment equipment in your living room or in a bedroom. The new and improved PC is not only ready to handle the demands of virtual reality headsets, it can output games at 4K resolution with ease.
The MILLENNIUM Gaming Desktop provides the power plus the flexibility, allowing you to configure the motherboard mounting in four different ways while still allowing you to customize the colors so you can make it your own.  With its support for up 128GB of RAM and up to ten hard drives, there is virtually no game that the MILLENNIUM can't handle.
For additional information on the ORIGIN PC CHRONOS and MILLENNIUM, or to build your own today, visit www.originpc.com.  We sell laptops and workstations and many accessories or peripherals to enhance your gaming experience.  Call 1-877-674-4460 to order one of our custom computers today.