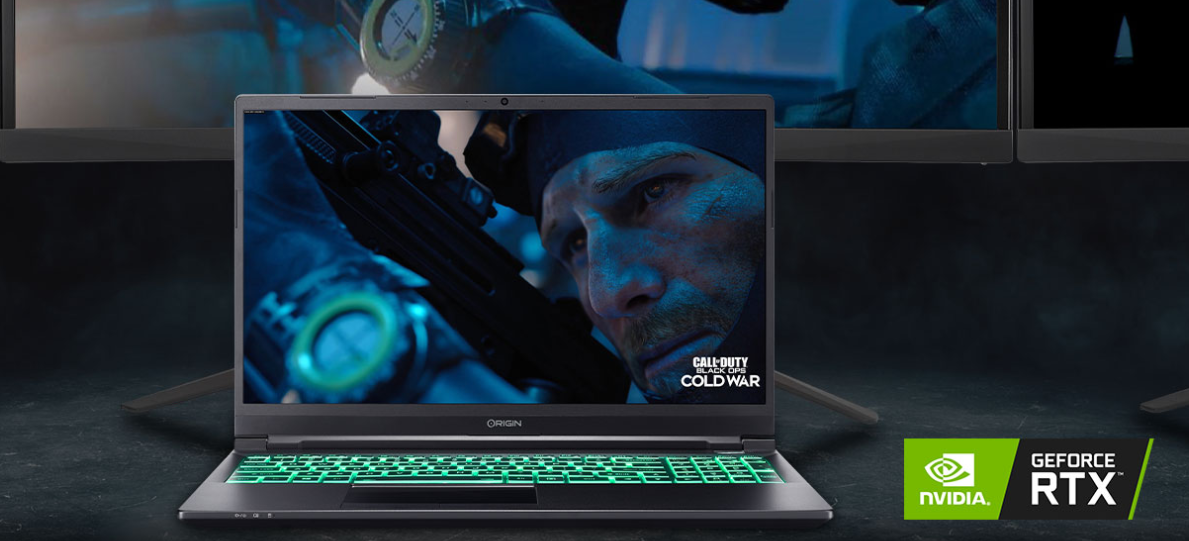 PC Mag Nominated The EVO15-S As One Of The Best PCs Built In The USA!
September 13, 2021 | By Luis
PC Mag recently wrote an article noting how our ORIGIN PC EVO15-S laptop is one of the top PCs "Built in America"! We're honored by the mention of our thin and light 15-inch laptop, and they even mentioned that the laptop "delivers exceptional power in a truly thin chassis."
The EVO15-S can be customized with an 11th gen Intel Core processor, up to an Intel Core i7-11800H processor. As for graphics prowess, the EVO15-S supports up to an NVIDIA GeForce RTX 3080 with Max-Q design. Paired with a 240Hz display or a 4K OLED display, the EVO15-S is a thin and light laptop that lets you get a high-quality gaming experience on the go or at home. Professionals should note that our NT-15 offers a workstation experience using similar hardware but designed with work tasks in mind.
If you want to customize your EVO15-S or an ORIGIN PC desktop, visit ORIGINPC.com for more.