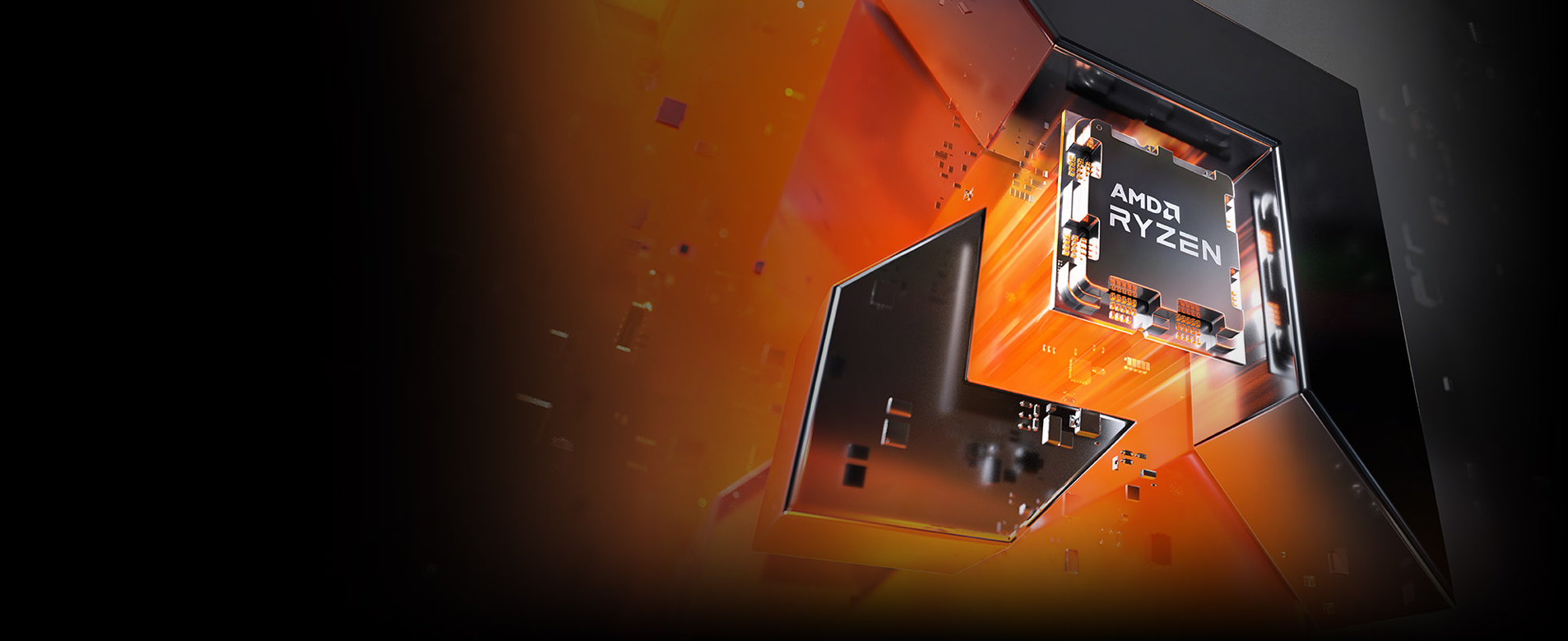 ORIGIN PC now offering AMD Ryzen 7000 Series Processors
September 27, 2022 | By Anthony
AMD has recently launched their latest line of desktop processors, the AMD Ryzen 7000 Series. Customize your own ORIGIN PC desktop for an elevated gameplay experience as well as next-gen performance.
The new AMD Ryzen™ 7000 Series processors offer up to 16 "Zen 4" cores and 32 threads, boost clocks of up to 5.7GHz, and 80MB cache. Take gaming to another level with the latest technologies AMD has to offer. Customize your own ORIGIN PC gaming desktop your way. From a small form factor CHRONOS to a full tower GENESIS, you truly get to choose your own setup.
Professional users can make use of the latest processors for work-related tasks like 3D rendering or exporting massive video files. PCIe® 5.0 speed and storage, up to 32 processing threads, and dedicated video accelerators ensures that you get the job done as quickly and efficiently as possible. Check out our diverse lineup of Workstation Desktops!
It's important to note that the latest 7000 series processors do not support DDR5 RAM. Luckily, the ORIGIN PC team is able to verify that your components are compatible. That's one less thing to worry about and you can also rest assured as we also offer lifetime US based 24/7 customer support. Learn more about our award-winning systems at originpc.com.