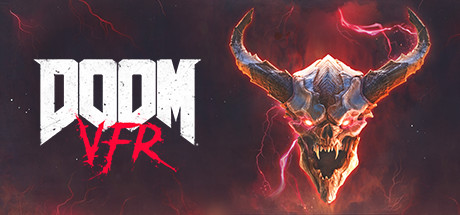 Great VR Games for Your Origin PC
January 27, 2020 | By brian
Half-Life: Alyx may become the first must-have VR title once it's released in March. In the meantime, there are plenty of varied VR titles you can run on your Origin PC and enjoy until March. With our hardware, you can look forward to a smooth VR experience free of lag and performance issues that might break the immersion.
If you enjoyed games like the classic Guitar Hero series, give Beat Saber a try. You'll be bopping to the music while slashing color-coded blocks in time with the beat. Though the game comes with over 20 songs, using the track editor, adding DLC, or downloading mods means you can get the best Beat Saber experience on PC.
While not a VR game, Doom Eternal is still set for release in March. In the meantime, you can slaughter demons with Doom VFR, a VR adaptation of 2016's highly successful Doom reboot featuring a new storyline. You'll need quick reflexes to survive the game's many fearsome foes.
For those that want something immersive but much more slow-paced, The Talos Principle VR will require the use of your brain to solve its many puzzles as you take on the role of an android learning about humanity's last days.
If you would like additional information on an ORIGIN PC gaming PC, the best gaming PC, or if you're interested in the best gaming laptop, call 1-877-674-4460 to speak with a sales representative today. We offer 24/7 customer support and worldwide shipping options. Stay up to date with the latest news and giveaways by checking us out and following us on Facebook and Twitter.