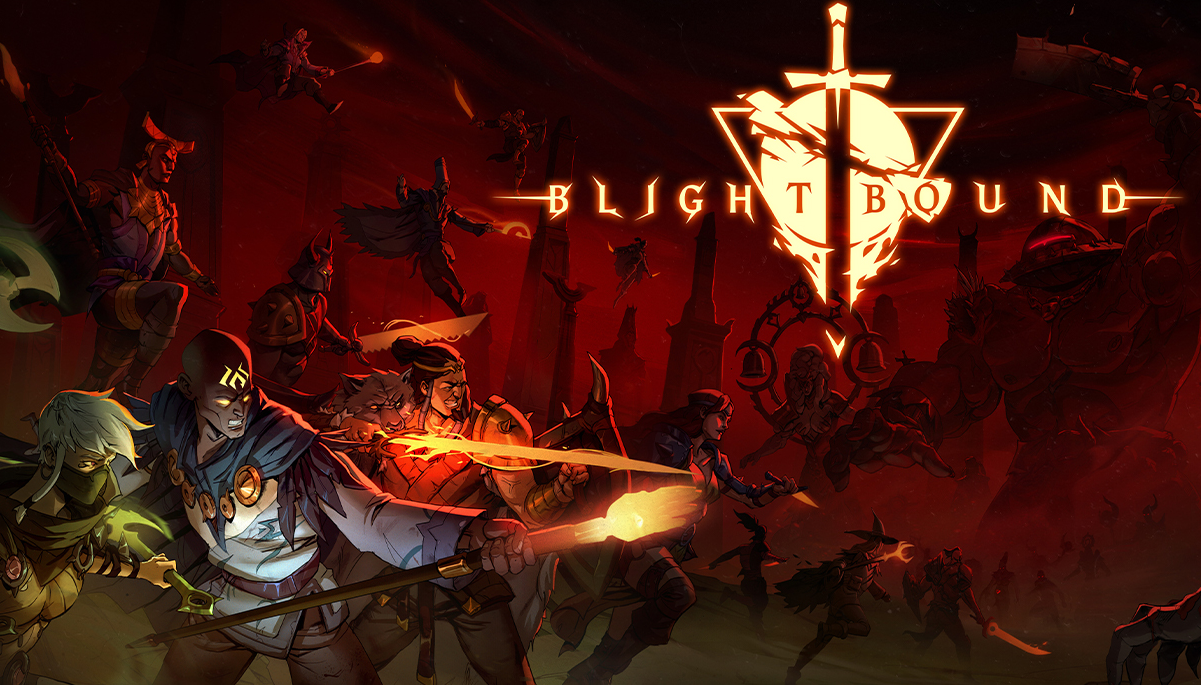 Get Blightbound with your ORIGIN PC!
August 27, 2020 | By Luis
For a limited time, we've partnered with Devolver Digital to give you a digital copy of Blightbound for PC when you purchase an ORIGIN PC gaming desktop or laptop, a $20 value! 
Blightbound is a multiplayer dungeon crawler that has players face abominations of the Blight – a mysterious and corrupting fog that enshrouds the land. You can explore handcrafted dungeons, fight mystical and monstrous enemies, and rescue fallen heroes to expand your roster. The game can be played solo or with two other friends during your adventure.
You can learn more about the Blightbound bundle on our monthly promo landing page. You can order an ORIGIN PC gaming desktop or gaming laptop at originpc.com.
If you would like more information on a gaming PC or other products such as the best gaming laptop or best gaming desktop, call 1-877-674-4460 to speak with a sales representative. We offer 24/7 customer support and worldwide shipping options. Stay up to date with the latest news by checking us out and following us on Facebook and Twitter.