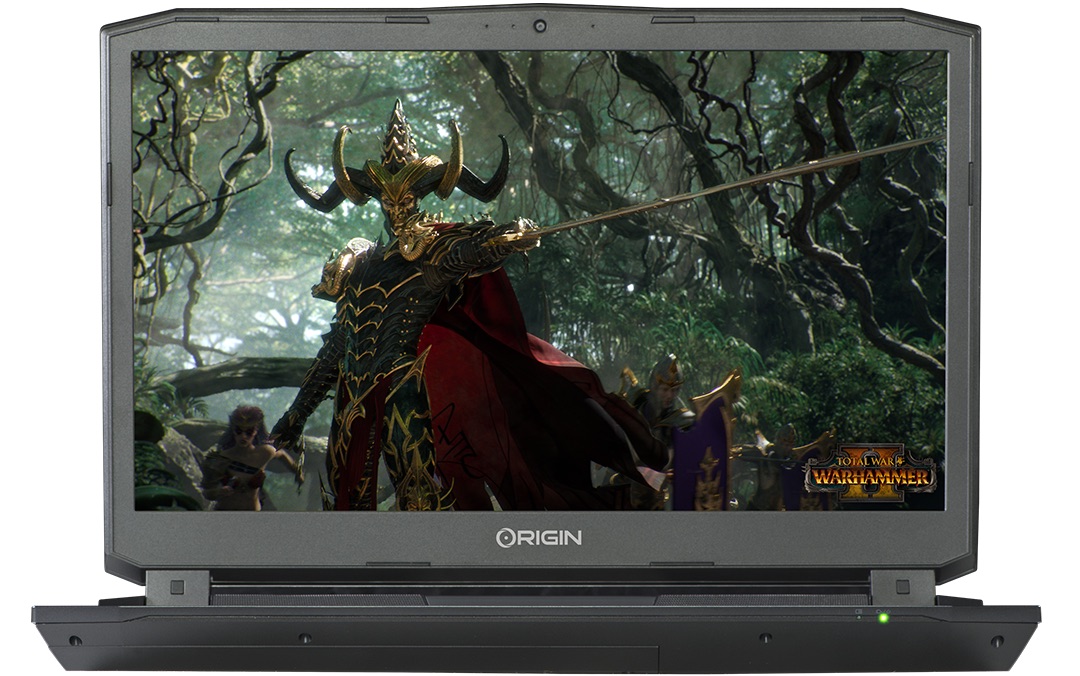 The EON17-X Makes the Powerful List
March 28, 2018 | By Anthony
The San Francisco Chronicle probably isn't the first source you think of when determining the best gaming laptops, yet it published an article earlier this month courtesy of CNET staff titled 'Powerful laptops for gaming'. As you might guess, ORIGIN PC made the list of these laptops, with the EON17-X Gaming Laptop receiving nearly five out of five stars. The article praises the "highly customizable" laptop's array of ports, the "excellent" 17-inch 4K display, as well as the "excellent service and support" provided by ORIGIN PC.
Designed for cutting-edge gaming, the EON17-X is mobile engineering at its finest. The powerful gaming PC boasts overclocked 8th generation Intel Core i7 desktop processors as well as the NVIDIA GeForce GTX 1080, the fastest overclocked desktop-class GPU in the industry. Besides the stunning display, the PC can handle 4K graphics with ease plus immersive VR gaming experiences without hiccups. You're essentially receiving the power of a full-fledged gaming desktop in a mobile solution you can use at home, in your dorm, in the office, virtually anywhere.
You can read a little more about the EON17-X on the San Francisco Chronicle website: https://www.sfgate.com/technology/cnet/article/Powerful-laptops-for-gaming-12723711.php.
If you would like additional information on one of the ORIGIN PC desktops, gaming laptops customized with a Nvidia GPU or if you're interested in a VR PC, call 1-877-674-4460 to speak with a sales representative today. We offer 24/7 customer support and worldwide shipping options. Stay up to date with the latest news by checking us out and following us on Facebook and Twitter.