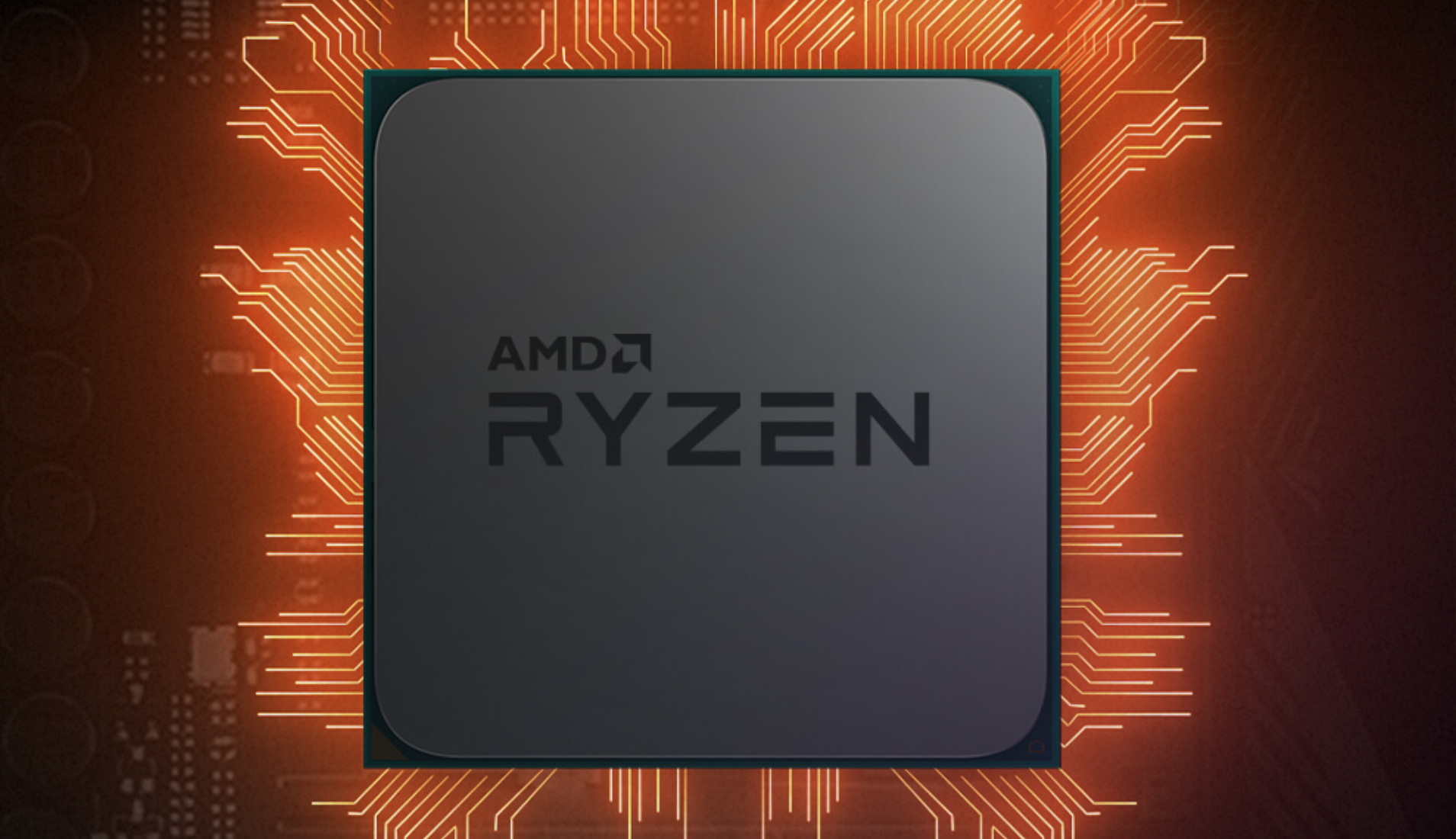 Check Out ORIGIN PC Desktops and Laptops Powered By AMD Ryzen!
July 2, 2020 | By Luis
We're proud to offer AMD Ryzen-powered ORIGIN PC desktops and laptops for incredible computing performance. Whether you play games, host your own live streams, or complete important work projects, an AMD Ryzen-powered ORIGIN PC will deliver power when you need it.
With acclaimed multithreaded performance, 3rd gen AMD Ryzen processors are ready to get your system for intense gaming sessions or busy workdays. Customize an ORIGIN PC desktop with an AMD Ryzen 9 3950X processor for 16 cores and a Max Boost speed up to 4.7GHz. For mobile power, our EON15-X and NS-15 laptops can be customized with an AMD Ryzen 9 3950X desktop processor for unprecedented levels of processor performance.
Recently we've sent AMD Ryzen-powered ORIGIN PC systems to members of the ORIGIN PC family including Bajheera, Towelliee, and Gassy Mexican to name a few. All of them benefit from the high core count and clock speeds for their gaming and streaming sessions.
To learn more about AMD Ryzen in ORIGIN PC desktops and laptops be sure to visit our ORIGIN PC Powered By AMD Ryzen landing page!
If you would like more information on a gaming PC or other products such as the best gaming laptop or best gaming desktop, call 1-877-674-4460 to speak with a sales representative. We offer 24/7 customer support and worldwide shipping options. Stay up to date with the latest news by checking us out and following us on Facebook and Twitter.