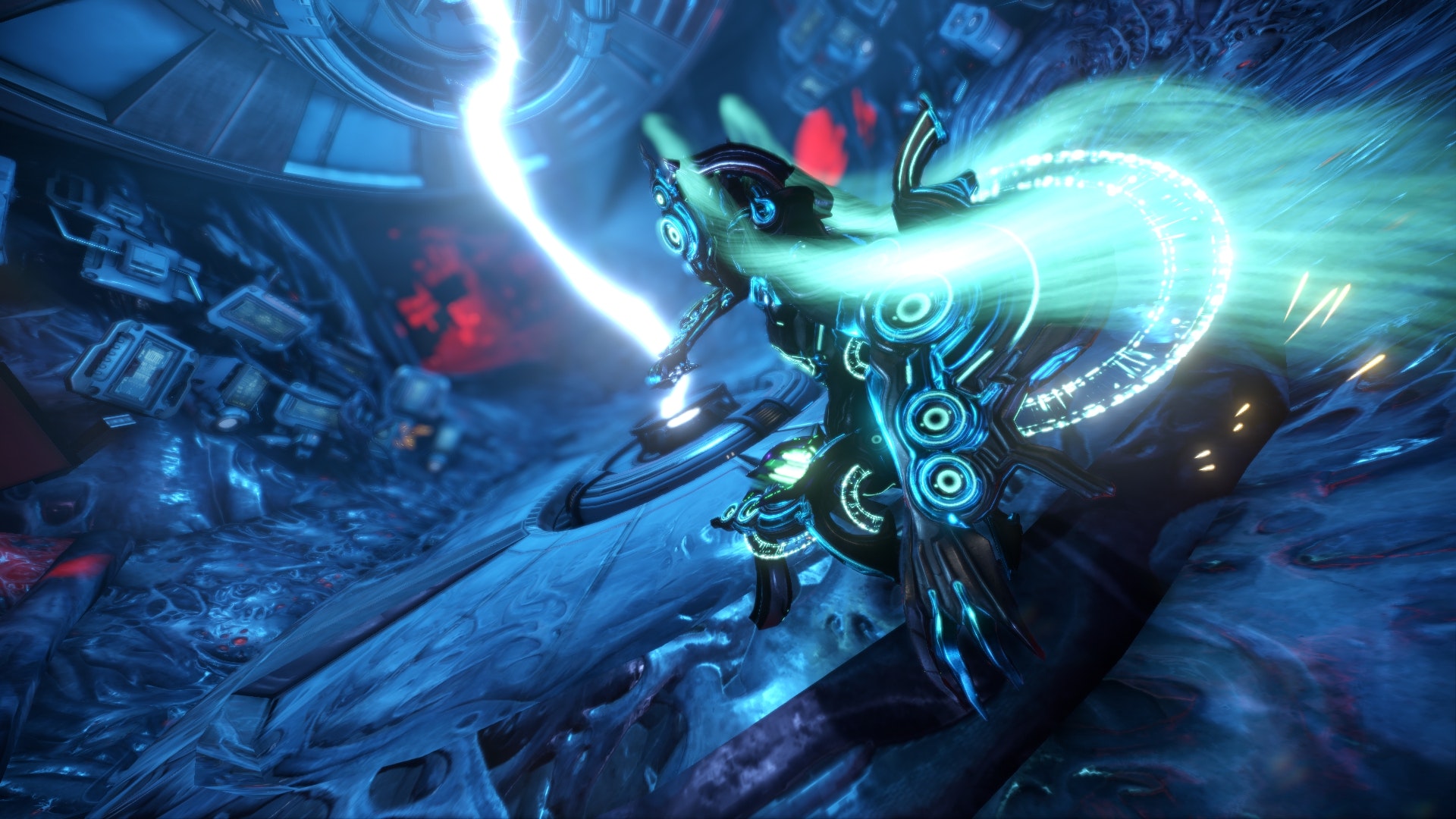 Awesome Free Games for Your ORIGIN PC
February 12, 2019 | By Anthony
As last week's successful launch of Apex Legends proved, free-to-play titles can be just as compelling as a pay-to-play PC game. While we've previously focused on some of the major PC games like Battlefield V and their impressive graphical prowess, today we're highlighting some of the best free games to fire up on your ORIGIN PC, crank up the video settings to max, and enjoy.
Besides Apex Legends, we'll start with perhaps its closest and most well-known competitor: Fortnite. The game is still wildly popular and the constantly changing map allows up to 100 players to duke it out and become the last player standing.
Warframe takes the first person shooter genre and lets players work together to take on tough challenges by taking on different classes, similar to the successful Destiny series. Unlike other FPS titles where it seems like maneuvering your character away from enemy fire can be a chore, Warframe characters are practically sci-fi ninjas.
It's been around for several years, yet Dota 2 still maintains a strong fanbase and a status as one of the best multiplayer online battle arena (MOBA) competitive real-time strategy games on PC. Join a team of five players as you choose from more than 100 different characters in an effort to take down the enemy's base.
If you would like additional information on an ORIGIN PC custom gaming PC or gaming desktops customized with a Nvidia GPU or if you're interested in a custom computer, call 1-877-674-4460 to speak with a sales representative today. We offer 24/7 customer support and worldwide shipping options. Stay up to date with the latest news by checking us out and following us on Facebook and Twitter.