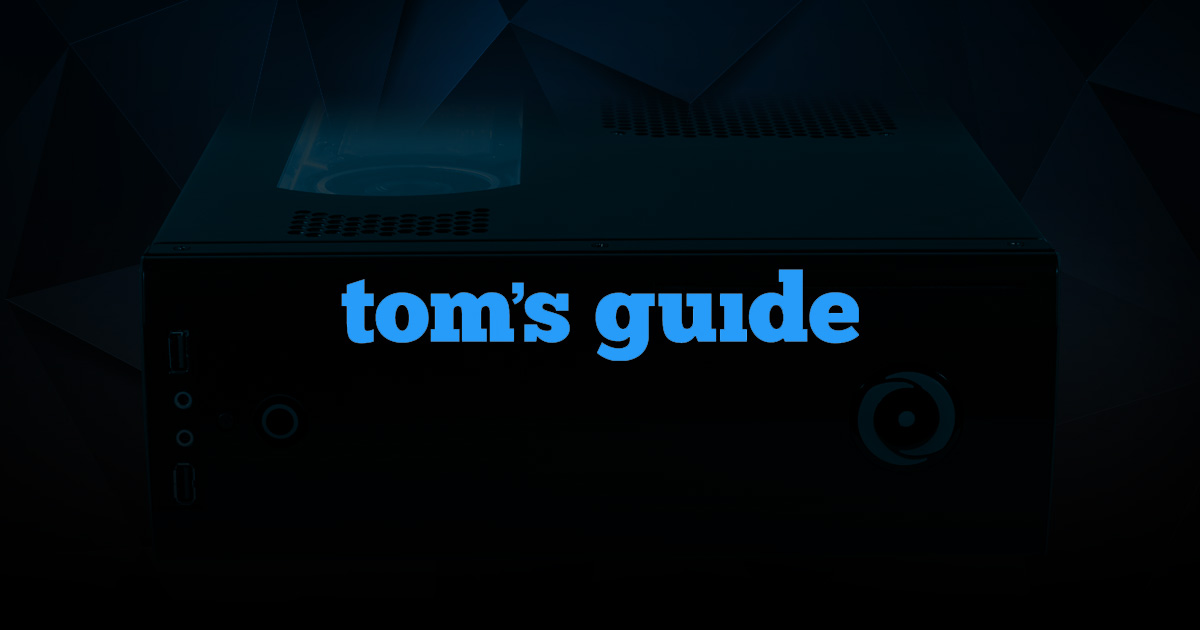 Tom's Guide Says the CHRONOS Is "Totally Worth It"
April 11, 2016 | By Anthony
The online technology publication Tom's Guide recently reviewed the ORIGIN PC CHRONOS, giving the compact PC a score of eight, or "totally worth it".  The reviewer praised its sleek, compact design and the extensive amount of lighting and paint options that allow for a tremendous amount of customization.  Also mentioned in the review was the computer's ability to handle VR gaming right out of the box.
The CHRONOS is one of our smallest computers yet its performance is virtually on par with a larger, high-end desktop.  Thanks to its small size and its flexibility in orientation, it's incredibly easy to set up in your living room, bedroom or just about any space that's convenient for you.
Don't be fooled by its compactness, the CHRONOS can churn out graphics at crisp 4K resolution to deliver the most vivid and detailed gaming or movie watching experiences.  With its support for the powerful NVIDIA GeForce GTX Titan X GPU and up to 32GB of RAM, it can handle some of the most graphically demanding gaming titles, ensuring you'll be able to experience every explosion and every weather effect without affecting performance.
To read the full Tom's Guide review, visit the following link: http://www.tomsguide.com/us/origin-chronos-vr,review-3509.html
For additional information on the ORIGIN PC CHRONOS Small Form Factor Gaming Desktop, visit www.originpc.com.  We sell custom computers such as laptops and workstations and many accessories or peripherals to enhance your gaming experience.  Call 1-877-674-4460 to order yours today and take advantage of our holiday promotion where you'll receive digital copies with the purchase of an ORIGIN PC system and select GPUs.