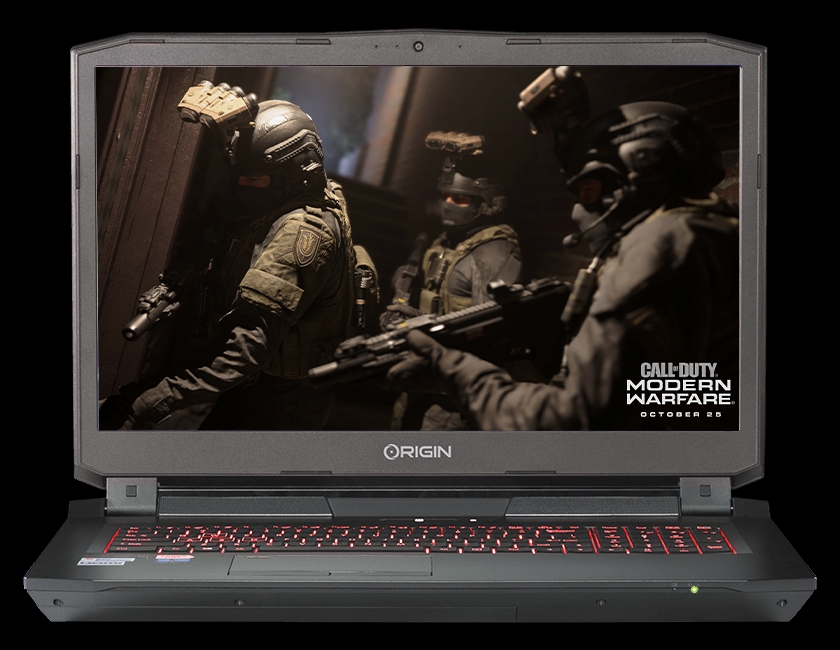 The EON17-X Is One of the Best Gifts for Gamers
November 13, 2019 | By brian
The holiday gift-giving season is ramping up and there are already plenty of excellent gaming titles available to buy for yourself or a gamer in your life. Recent titles like Gears 5, The Outer Worlds, and Control are creating some of the most exciting and visually stunning gaming experiences in years that look incredible when played on a modern gaming PC.
Last week, the technology website CNET got an early start on the holiday season by featuring the best gifts for gamers. We're proud to say that the EON17-X Gaming Laptop was named among the list, with CNET saying it's "hard to go wrong" by choosing this laptop. In addition to praising its extensive configuration options and support for the latest GPUs like the desktop-class GeForce RTX 2080, our 24/7 customer service was also singled out.
When it's time to upgrade your mobile performance to the next level, the EON17-X delivers the power, portability, and deep customization. Customize with the latest components like a 9th generation Intel Core i9 desktop processor, the RTX 2080, a 4K display, and up to 64GB of DDR4 memory to bring all of the games mentioned above and more to stunning life with support for groundbreaking tech like ray tracing.
If you would like more information on ORIGIN PC products such as the best gaming laptop or the best gaming desktop, call 1-877-674-4460 to speak with a sales representative. We offer 24/7 customer support and worldwide shipping options. Stay up to date with the latest news and giveaways by checking us out and following us on Facebook and Twitter.