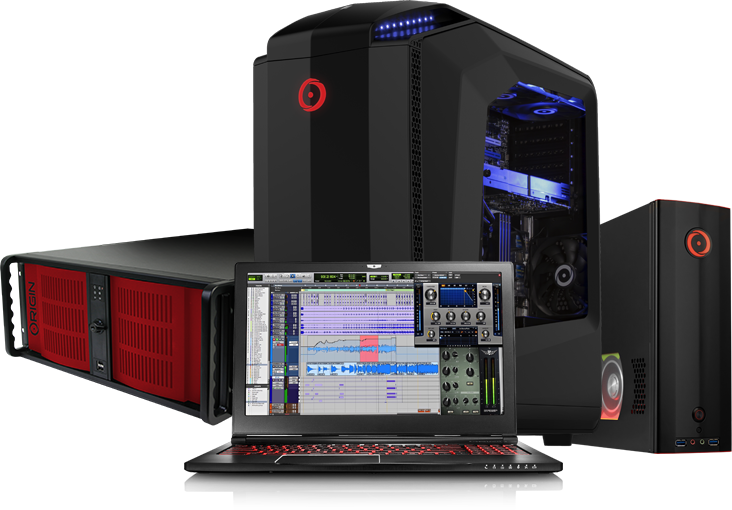 Say Hello to Our New Professional Workstations
April 24, 2017 | By Anthony
Hot on the heels of the launch of our all-new EON15-S Gaming Laptop, we have more exciting announcements to make! For those of you that have come to rely on the power of our workstation custom computers, we're launching several new classes! We're excited to introduce the new S-Class, M-Class, and L-Class line of workstation desktops and NT-Class, NS-Class, and ND-Class line of laptops for professionals all over the world.
Our new workstations boast the essential components so you can take on any heavy duty project and not have to worry about performance. Intel Xeon processors, our professionally overclocked Intel i7 processors, NVIDIA's QUADRO graphics cards specifically designed for workstations, these PC can handle anything you throw at them and they include our award-winning free lifetime 24/7 US-based support and free lifetime labor.
We've also revamped our business website so customers can find the information they need quickly. Customers can shop for workstations via several different options including size, budget, or solutions. You can check out the new ORIGIN PC business website and learn more about all of our new workstations at the following URL: https://www.originpc.com/business/.
If you would like additional information on the new ORIGIN PC workstations or to order your own customized solution, please call 1-877-674-4460 to speak with a sales representative. We offer 24/7 customer support and worldwide shipping options. Stay up to date on the latest news by checking us out and following us on Facebook and Twitter.