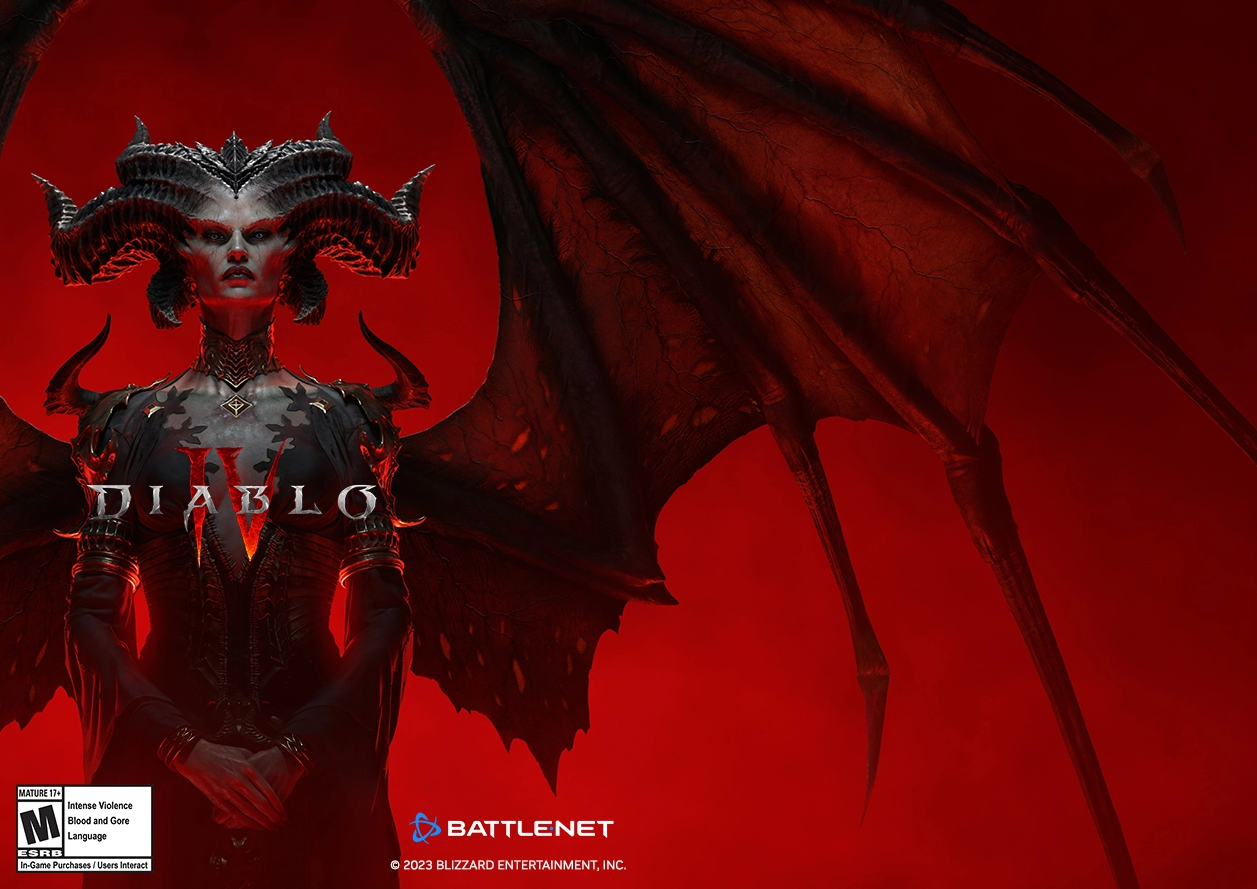 Prepare for Diablo IV with an ORIGIN PC!
May 10, 2023 | By Anthony
Are you ready for the fourth installment of Diablo series? Customize your Origin PC Gaming Desktop with the latest NVIDIA GeForce RTX 40 Series and get Diablo IV as a bonus for a limited time. You can find the full details here. Don't miss out on this opportunity for an upgrade, you can build an ORIGIN PC with up to an NVIDIA GeForce RTX 4090 GPU as well as other premium hardware, backed by ORIGIN PC's award winning support team. Immerse yourself Diablo IV with incredible detail and beautiful graphics with a new ORIGIN PC system. Plus you will also receive some exclusive in-game loot that you don't want to miss out on.
If you are looking to customize a gaming or workstation desktop, both ORIGIN PC systems are eligible for this limited time bundle. Whether you are a competitive gamer or working professional looking to build a best-in-class GENESIS gaming desktop for the ultimate gaming experience, or a powerful L-Class Workstation to fuel your creativity needs, we have the system for you. Build your PC with a GeForce RTX 4090, 4080, 4070 Ti, or 4070 GPU for this promotion. At the moment, we are also running an additional special offer that saves you $200 on a custom desktop. So, if you are interested in an upgrade, playing Diablo IV, or both, make sure to build your ORIGIN PC before it's too late.