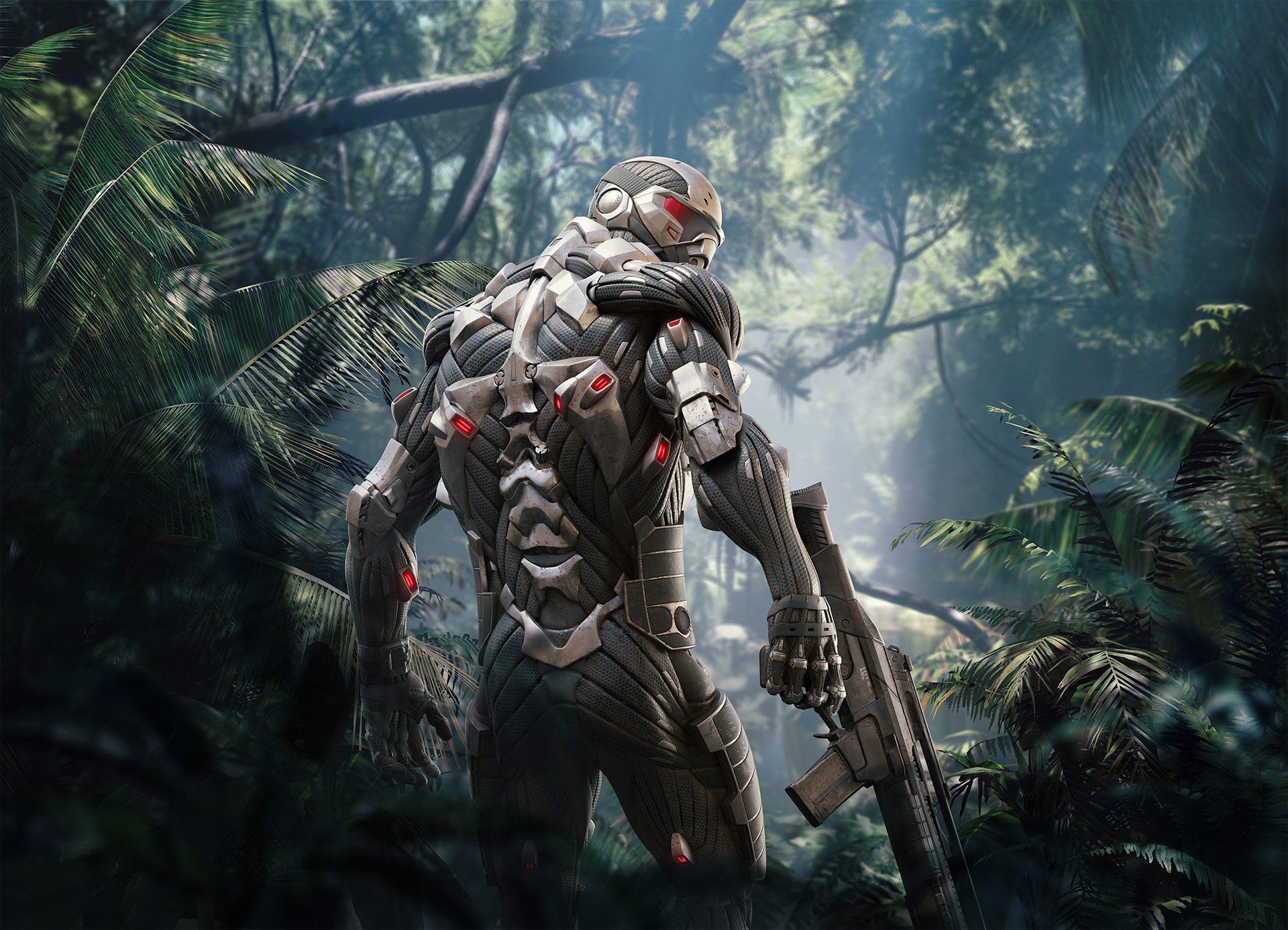 It CAN Run Crysis!
September 18, 2020 | By Luis
Crysis Remastered has finally arrived for PC! We've collaborated with Crytek and Intel on a special Crysis Remastered bundle for ORIGIN PC desktops and laptops, limited edition HD UV prints, and a worldwide giveaway!
Few PC games in history come close to bringing PCs to the brink, but when Crysis launched in 2007, PC gamers around the world saw true next-gen performance while playing Crysis, if they had the hardware to match. Now in 2020, Crysis returns with multiple upgrades and additions including ray tracing, upgraded textures, and more. Crysis Remastered is available now for PC, but if you order an ORIGIN PC desktop or laptop with an Intel Core processor you'll get a copy of the game!
If you want to add a little Crysis flair to your ORIGIN PC desktop or laptop, we've added limited edition HD UV designs using Crysis Remastered artwork! Check out some of the designs below: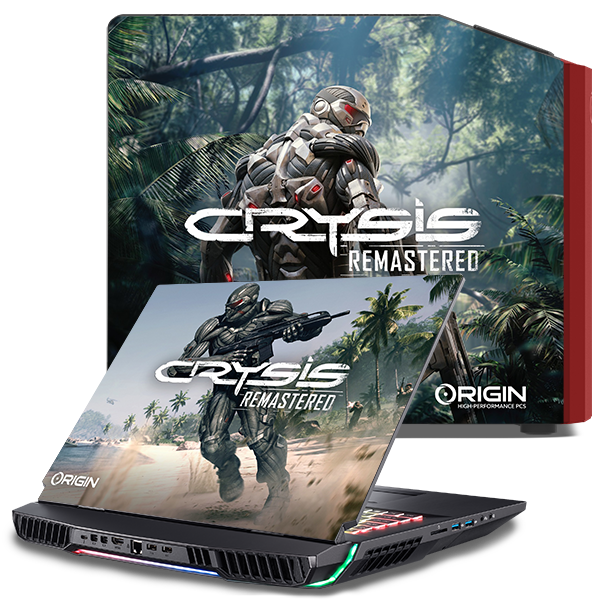 To top it all off, we're excited to kick off a massive worldwide giveaway with Intel, CORSAIR, and Crytek with a custom ORIGIN PC MILLENNIUM and CORSAIR accessories bundle! Enter for a chance to win this grand prize at our giveaway landing page.
Learn more about the Crysis Remastered celebration at our dedicated landing page! If you would like more information on a gaming PC or other products such as the best gaming laptop or best gaming desktop, call 1-877-674-4460 to speak with a sales representative. We offer 24/7 customer support and worldwide shipping options. Stay up to date with the latest news by checking us out and following us on Facebook and Twitter.