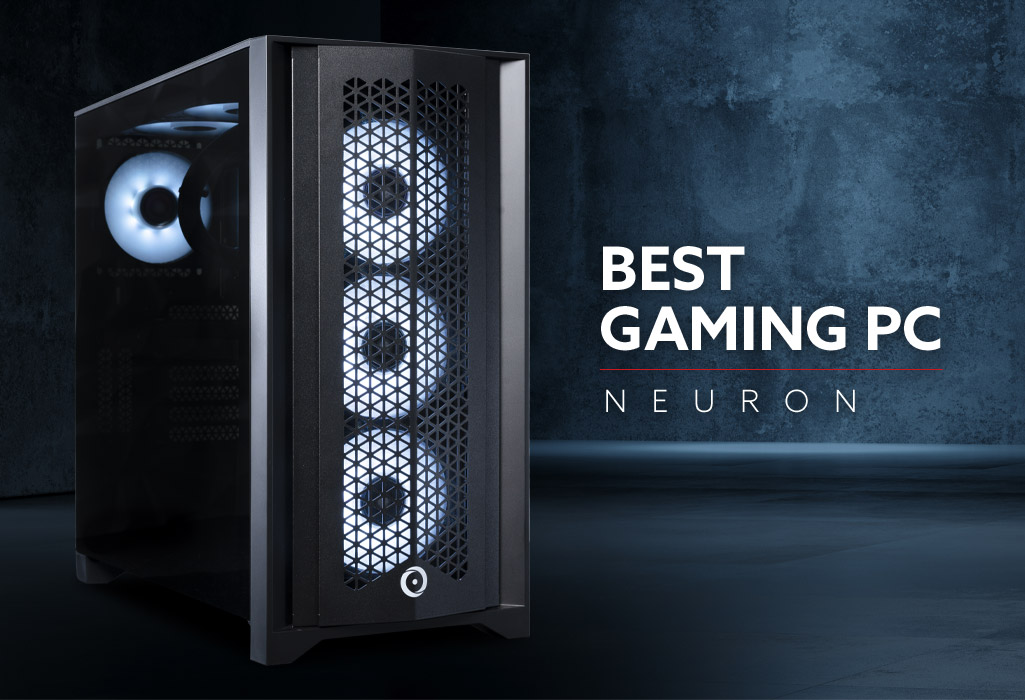 Digital Trends names ORIGIN PC NEURON a best gaming PC of 2023
February 17, 2023 | By Anthony
Whether it's an upgrade, or first-time build, look no further than the ORIGIN PC NEURON, recently named one of the best gaming PCs for 2023. Digital Trends praised the NEURON for its exceptional cable management and design, minimal bloatware, great components, and easy upgradability. The ORIGIN PC team professionally manages your PC's wiring, not only keeping your system neat, but ensuring that future upgrades are simple.
Fully customizable, you can create a powerful budget-build, or go all out and create a top-performance gaming desktop. Add the latest hardware like the latest Intel Core i9-13900K CPU or NVIDIA GeForce RTX 4090 GPU to conquer today's newest games at the highest resolutions. Included is CORSAIR's lineup of hardware such as the 4000D case, CORSAIR VENGEANCE memory, and more.
Even after you receive your PC, our job isn't over. ORIGIN PC is dedicated to providing the best support available. Access our 24/7 lifetime US based team whenever you need help with your system. You can learn more about the NEURON and our other gaming desktops at originpc.com.