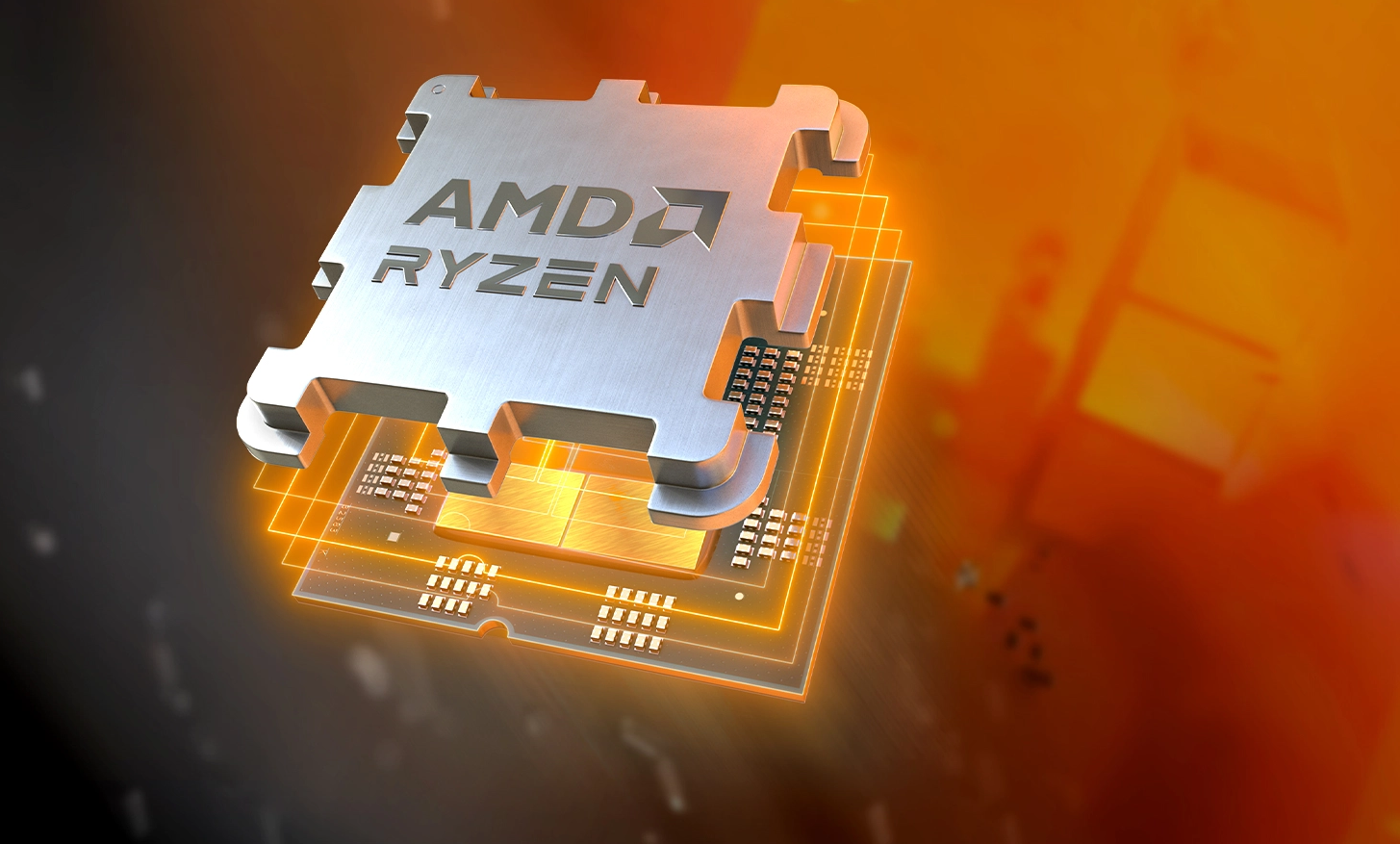 AMD Ryzen 7 7800 X3D Available now at ORIGIN PC
April 7, 2023 | By Anthony
The latest in AMD's X3D processors is available now at ORIGIN PC. Access performance upgrades via with the brand new AMD Ryzen 7 7800 X3D for all custom ORIGIN PC systems. Designed with the new Zen4 Processor Architecture, access clock speeds up to 5.0Ghz, 8 cores, 16 threads, and a 104MB cache. Faster speeds and next-generation performance are waiting.
You can pair your 7800 X3D with up to an AMD RADEON RX 7900 XTX or NVIDIA GeForce RTX 4090 GPU for some of the best performance available to date. Play your favorite or the latest games at ultra high settings, and witness smooth frame rates and visuals for yourself.
See our latest upgrade to the ORIGIN PC GENESIS. Customize your gaming desktop with exclusive HydroX Cooling and an assortment of premium hardware from CORSAIR, NVIDIA, and AMD. High-end performance backed by liquid cooling reduces noise output while ensuring the maximum performance.
All ORIGIN PC systems are also backed by lifetime 24/7 US-based support, so know that even after you receive your system, our team has your back.