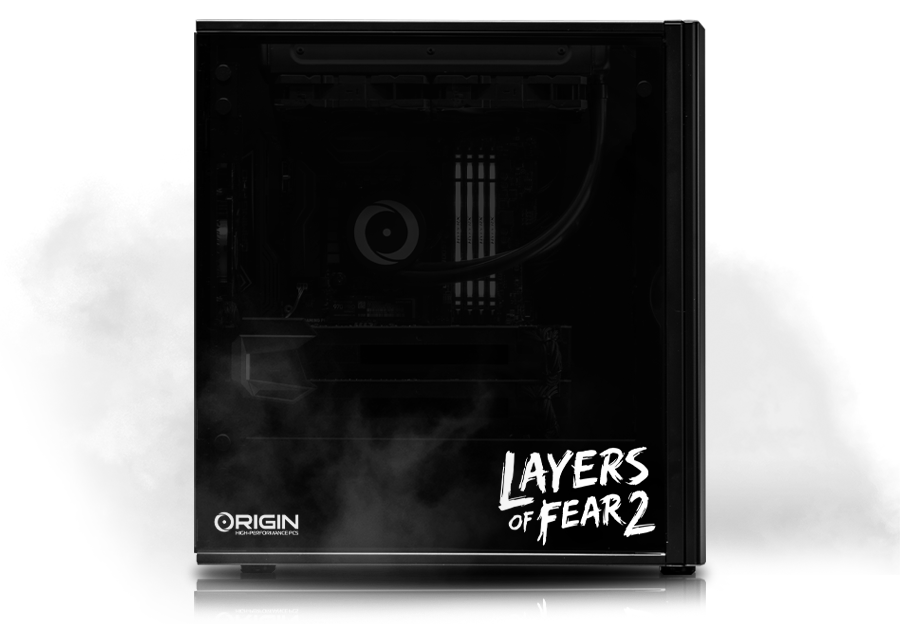 ORIGIN PC NEURON Giveaway
Powered by ORIGIN PC and Layers of Fear 2
With the release of Layers of Fear 2 on PC, we've partnered with Gun Media and Bloober Team to giveaway a custom NEURON gaming PC powered by an NVIDIA GeForce RTX 2080 graphics card!
Enter for a chance to win a custom Layers of Fear 2 inspired ORIGIN PC NEURON!*
Order a NEURON today!
Shop Now