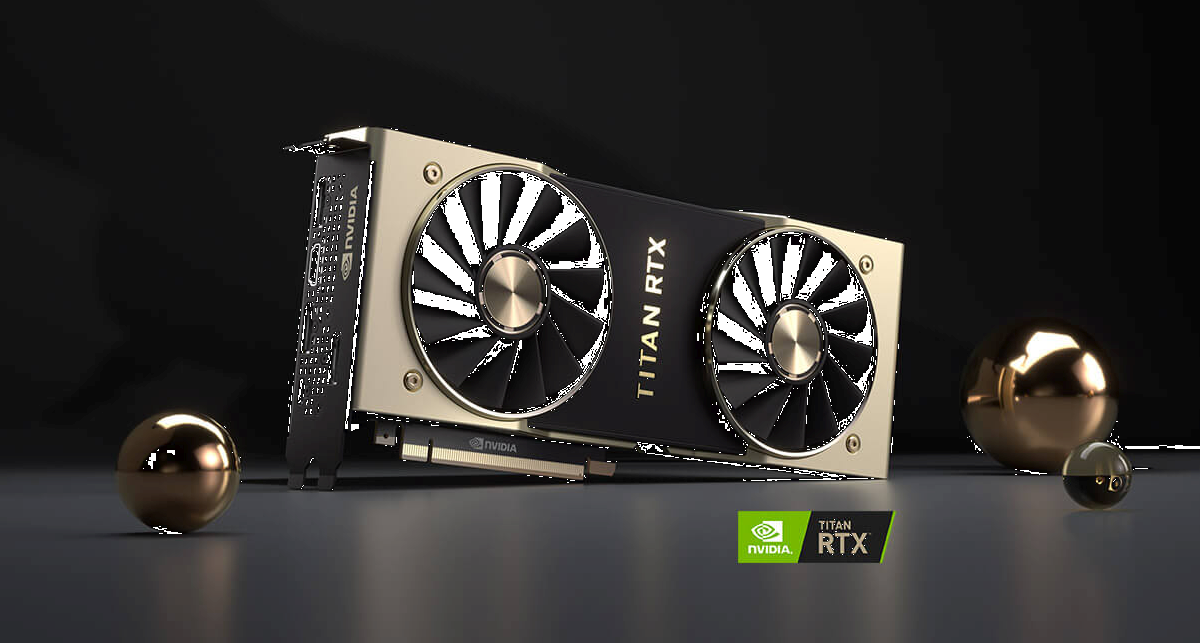 Upgrade to the Titan RTX and Receive an Education Discount
June 12, 2019 | By Anthony
It's the month of June, which means many students are getting ready to graduate and perhaps move on to higher education. Nowadays, a PC is an essential tool in a student's study tools. Anyone who is planning on pursuing a career in fields like graphic design, video editing, or computer animation will need a PC to help them create projects.
At ORIGIN PC, we're strong supporters of education. To assist students, educational institutions, and faculty with having the modern tools to learn and educate, we're currently promoting a $500 education discount on any desktop customized with an NVIDIA® TITAN RTX™ graphics card. This behemoth of a GPU features the award-winning Turing™ architecture, bringing 130 Tensor TFLOPs of performance, more than 500 tensor cores, and a whopping 24 GB of lightning-fast GDDR6 memory to your ORIGIN PC.
With the RTX, students are free to bring their visions to life, whether it's a stunningly shot 4K short film that requires horsepower for editing and rendering or an elaborately animated 3D scene.
To qualify for the $500 rebate, a valid email address ending in .edu must be used to place the order. To learn more, please visit the NVIDIA Titan RTX page.
If you would like more information on ORIGIN PC products such as the best gaming laptop, the best gaming desktop, or information on any gaming laptop product, please call 1-877-674-4460 to speak with a sales representative. We offer 24/7 customer support and worldwide shipping options. Stay up to date with the latest news by checking us out and following us on Facebook and Twitter.