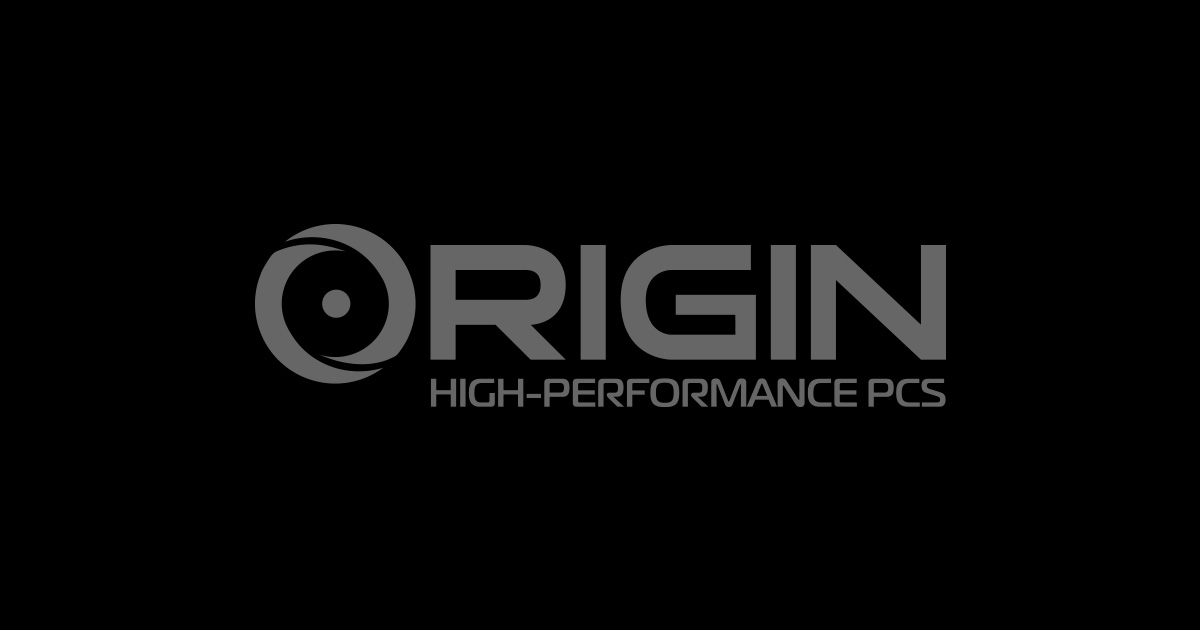 The Future of Gaming is Here With NVIDIA Battlebox
August 13, 2015 | By Hector
ORIGIN PC has teamed up with the worldwide leader in computer graphics to unveil the all-powerful NVIDIA Battlebox, which promises to shakeup gaming like nothing before. Engineered by some of the industry's best experts, the Battlebox features the most powerful GeForce GTX graphics card along with the latest high-performance hardware.
The end result is an incredibly potent machine easily capable of elevating your next-generation gaming to new heights. You can play games like Batman: Arkham Knight and Grand Theft Auto V at up to 4K resolution without any tearing or lag. Enjoy the ultimate immersive experience with DirectX 12, which allows lifelike effects like smoke, shadows, and explosions appear as real and clear as possible.
Battlebox also comes with NVIDIA GameWorks VR technology, which takes immersive gaming to the next level. Backed by ORIGIN PC's powerful GPU processors, it is capable of delivering the raw frame-rates and ultra-high resolution that makes it possible for you to almost literally get into the game. Play the future now with a 3D game world you can explore and interact with.
To top it all off, when you by a Millennium Battlebox from ORIGIN PC, you not only get these cutting-edge features and functions – custom-made to order – but you'll also receive Metal Gear Solid 5: Phantom Pain and an exclusive Battlebox badge on the case that will display your undisputed dominance of gaming.
To learn more about the technology behind our powerful Custom Computers, contact 1-877-674-4460 or [email protected].