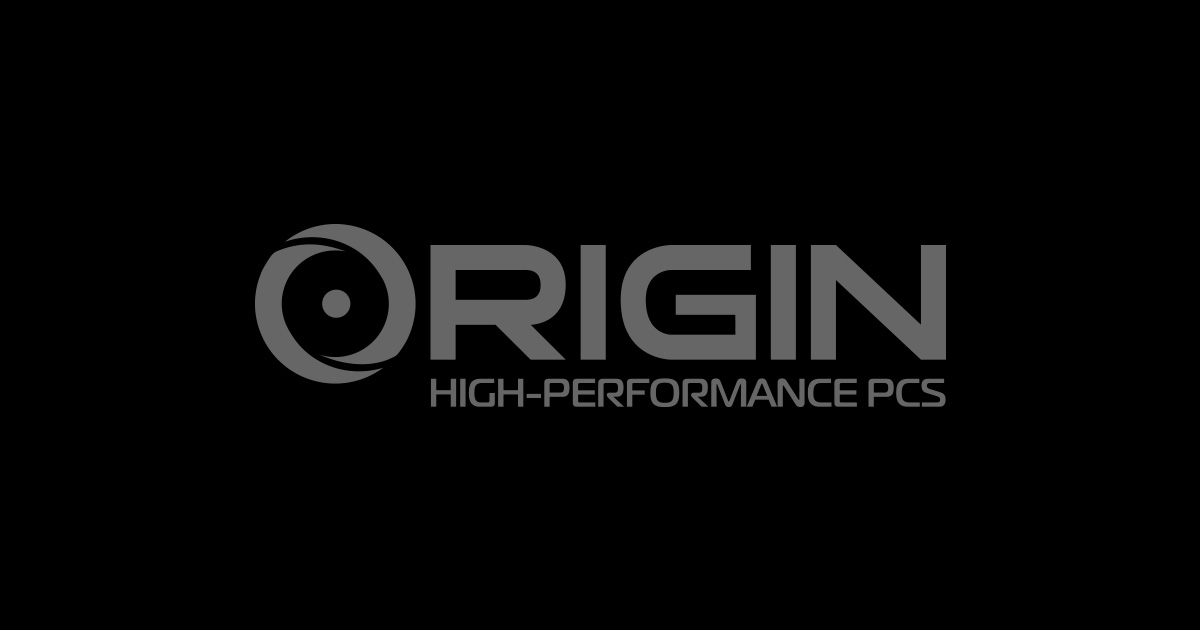 Hard Work Pays Off With ORIGIN PC's September Promo!
September 9, 2015 | By Hector
As the kids go back to school and workers brace themselves for a busy holiday season, ORIGIN PC has decided to make Labor Day a month-long affair. Treat yourself for all that hard work throughout September with this latest enticing promo – buy any of our Custom Computers with a 120GB SSD and get the following.
A FREE Upgrade to a 240GB ORIGIN PC Approved SSD*
A FREE 1TB Seagate SSHD Storage Drive*
A FREE Digital Star Citizen Download Bundle (With AMD GPU Only)
A FREE Digital copy of Metal Gear Solid V: The Phantom Pain* (With NVIDIA GPU Only)
What better way to kick off a new season than with the most powerful gaming rigs on the planet, and two top games to immerse yourself in. This is a deal no dedicated gamer can afford to pass up, and it is available only while supplies last.
Of course, you don't need such cool incentives for buying ORIGIN PC Gaming Desktops and laptops, which utilize the latest hardware and engineering on the market. They are hand-built, rigorously tested, and serviced by a world-class team of experienced gamers, industry veterans, and top system technicians.
Unlike the competition, ORIGIN PC stands out with value-added services like free, lifetime, U.S.-based technical support, available 24/7; free lifetime labor; all name-brand premium components only; over 10,000 configuration options, and much more. Our desktops and laptops have received dozens of awards and recognitions from major reviewers like CNET, PC Gamer, Computer Shopper, Gizmodo, and many more.
To learn more about our promo or our products, contact 1-877-674-4460 or [email protected]. Feel free to follow us on Twitter, Facebook, Google+, and YouTube.