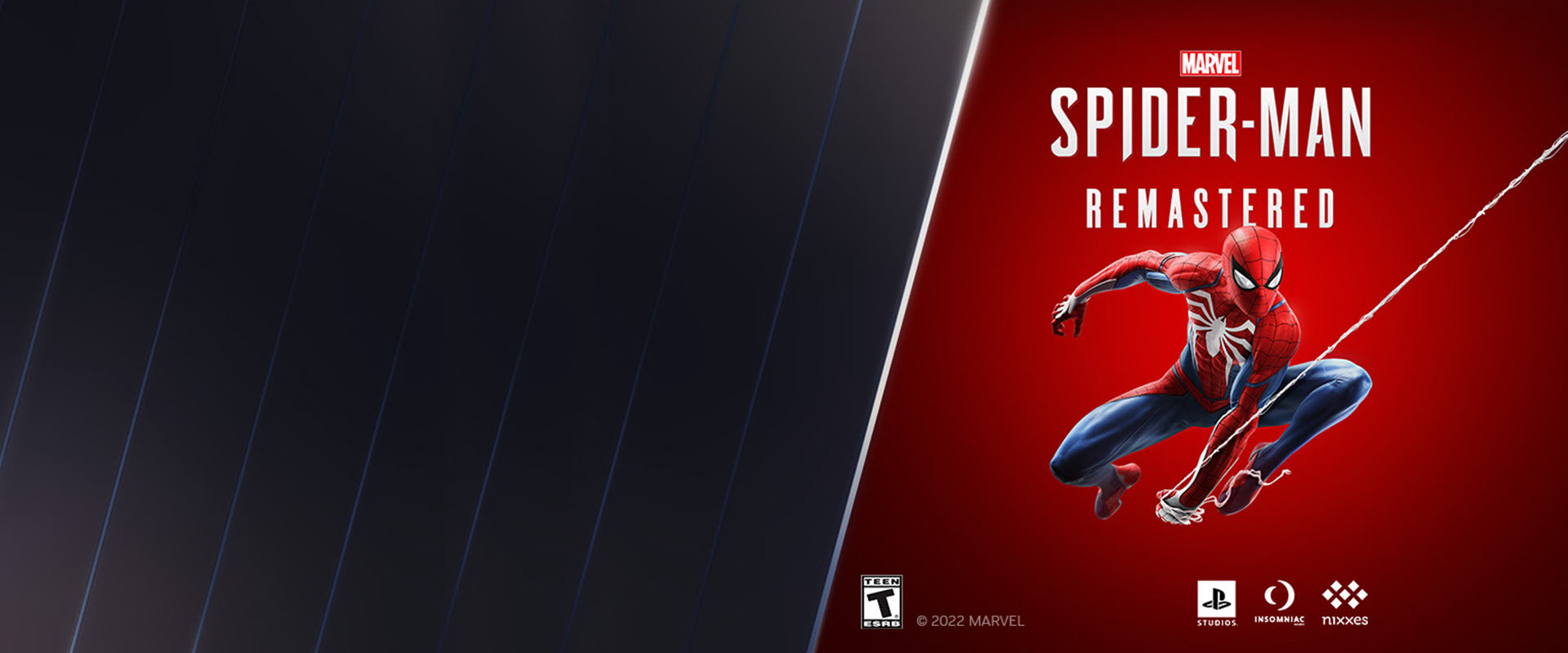 Get Spider-Man Remastered with select systems!
September 9, 2022 | By Anthony
For a limited time, you can get Marvel's Spider-Man Remastered with the purchase of a qualifying GeForce RTX 3090 Ti, 3090, 3080 Ti, 3080 desktop, laptop, or GPU (while supplies last). This promotion is available until 10/12, so make sure to customize your own system before then.
Rise up and save the city with the power of an ORIGIN PC system and GeForce RTX 30 series. Experience the journey in beautiful detail with the AI-enhanced power of NVIDIA DLSS ray-traced visuals. as you swing through the vibrant neighborhoods of Marvel's New York in Marvel's Spider-Man Remastered.
ORIGIN PC offers gaming desktops as well as laptops that are more than ready to support your next-gen gaming experience. Customize an award-winning ORIGIN MILLENNIUM with up to an NVIDIA GeForce RTX 3090Ti processor and Intel Core i9-12900KS processor.
We offer multiple gaming laptops that qualify for the promotion as well, such as our EVO17-S. Take gaming anywhere via a thin-and-light gaming machine. While only 5.07 pounds light, it can support up to an Intel Core i9-12900H mobile processor, NVIDIA GeForce RTX 3080 Ti GPU, and more. It even features a 240Hz refresh rate display, to ensure you catch every moment of the game.