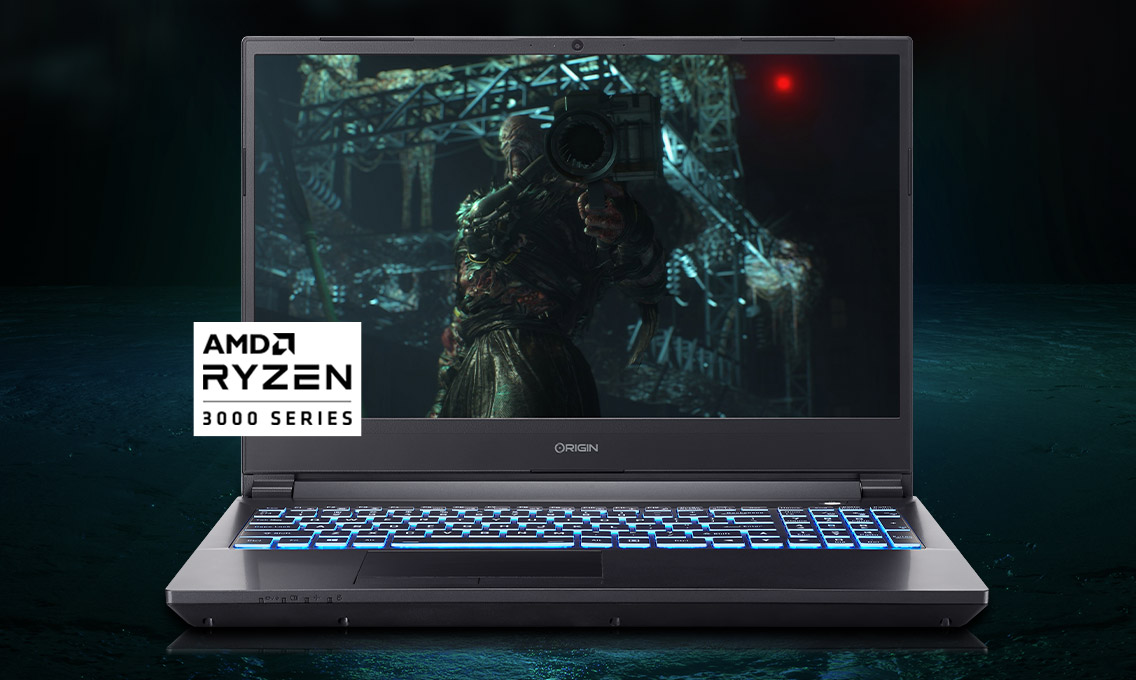 Everyone's Talking About the EON15-X AMD and NS-15 AMD Laptops!
April 21, 2020 | By Luis
Since its launch a couple of weeks ago, the all-new EON15-X AMD and the NS-15 AMD high-performance laptops made the rounds across news outlets on the web!
The EON15-X AMD is a gaming laptop powered by an AMD Ryzen desktop processor, up to the AMD Ryzen 9 3900 with 12 cores. Play the latest games and even play games with real-time ray tracing thanks to an NVIDIA GeForce RTX 2070 graphics card. Sharing similar specs, the NS-15 AMD is a workstation laptop for professionals needing high computational power for renders, software, or anything that can take advantage of the AMD Ryzen desktop processor.
Here is what the press had to say:
"If you're after a do-anything gaming laptop, that's arguably more of a performance workstation, then the EON15-X could be a hell of a choice." – PC Gamer
"Origin PC is also pairing AMD's processing power with Nvidia's GeForce RTX 2070 graphics for gaming and creative workflows on the go." – Digital Trends
"Still, this should be one beastly laptop, particularly for video editing, 3D work and other creative chores." – Engadget
"Both laptops have impressive specs that should be able to deliver high-end gaming performance and handle demanding professional workloads." – Windows Central
"Check this: The EON15-X rocks a 12-core Ryzen 9 3900 insides its relatively "light" body." – PCWorld
If you would like more information on a gaming PC or other products such as the best gaming laptop, call 1-877-674-4460 to speak with a sales representative. We offer 24/7 customer support and worldwide shipping options. Stay up to date with the latest news by checking us out and following us on Facebook and Twitter.